Cop nabbed for extortion
October 28, 2021 | 12:00am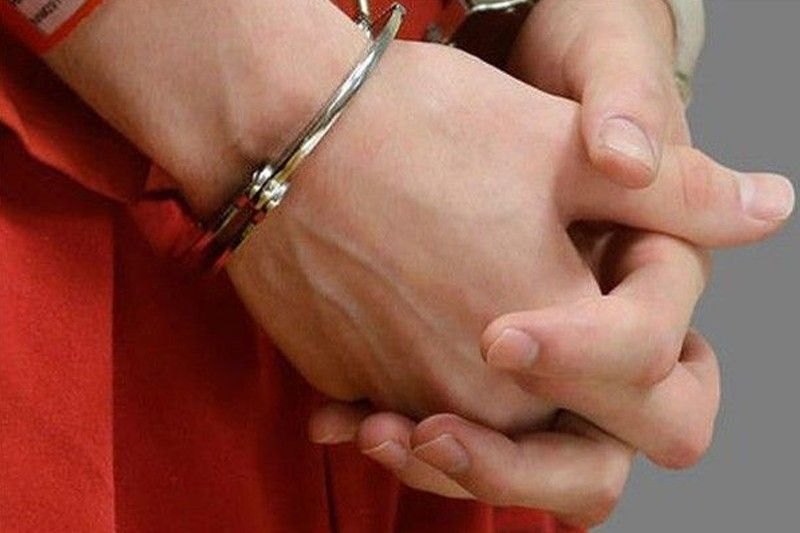 MANILA, Philippines — A police officer accused of extorting money from street vendors in Quezon City was arrested during an entrapment operation on Tuesday, the Philippine National Police (PNP) reported yesterday.
Cpl. Myrldon Linga Yagi, a member of the Quezon City Police District Station 14, was nabbed after receiving P2,000 in marked money from a vendor to keep his fruit stand in Barangay Pasong Tamo from getting dismantled, according to the PNP Integrity Monitoring and Enforcement Group (IMEG).
Police said the money was also in exchange for the vendor's cellular phone, which was allegedly taken by Yagi.
Probers said the complainant was beaten up and threatened at gunpoint by the suspect.
PNP chief Gen. Guillermo Eleazar said he ordered a probe to find out if other police officers were involved in extortion in the area.
"Another police officer went astray and staked his profession and the integrity of our organization for P2,000. Because of this, we will make sure that Cpl. Yagi will regret extorting money from people for the rest of his life, especially if investigators find out he really did this," Eleazar said.
IMEG director Brig. Gen. Flynn Dongbo asked the public to report abusive police officers and those involved in illegal activities.
Dongbo said seized from Yagi were the marked money, a 9mm pistol and P1,635 cash.
Yagi is being held at the IMEG detention facility at Camp Crame on robbery, extortion and administrative charges.