DOJ warns public vs fake delivery couriers
October 25, 2021 | 12:00am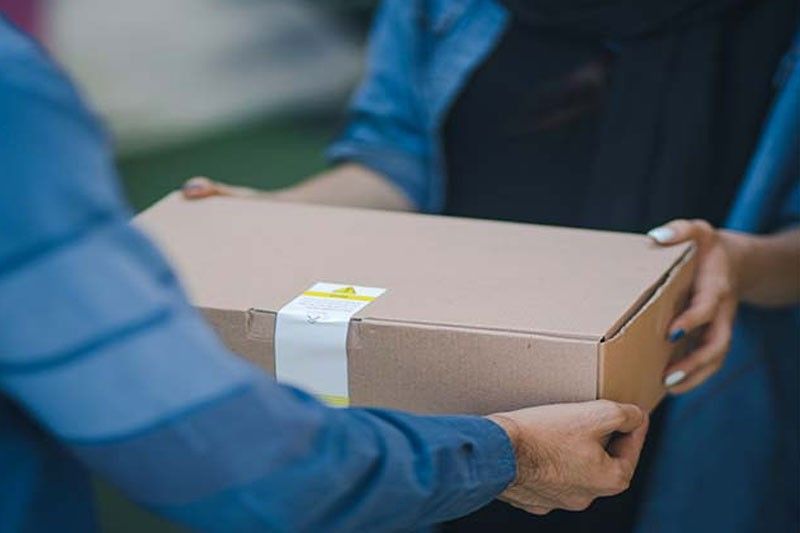 MANILA, Philippines — The Department of Justice (DOJ) yesterday advised the public to refrain from sharing personal information online to avoid being victimized by fake couriers collecting payment for false deliveries.
The DOJ urged online shoppers to destroy the personal information attached to delivered pouches and boxes to protect themselves from such schemes.
Many people have turned to online shopping to avoid contracting COVID-19.
However, some unscrupulous individuals have taken advantage of the situation to victimize people. They disguise as couriers to deliver items that were never ordered and then collect payment.
The DOJ Office of Cybercrime has been receiving reports about the modus operandi of fake couriers, who victimize shoppers by delivering packages and demanding payment for items that were supposedly bought online by the victims.
Perpetrators of such unlawful actions may be held liable for violating Republic Act 10173 or the Data Privacy Act and charged with estafa under the Revised Penal Code, according to the DOJ.
The DOJ advised the public to check their social media account for pending orders for delivery.
The public should also inform other members of their household not to accept parcels if they are not expecting any deliveries.