Ex-CamSur exec gets 7 years for malversation
October 19, 2021 | 12:00am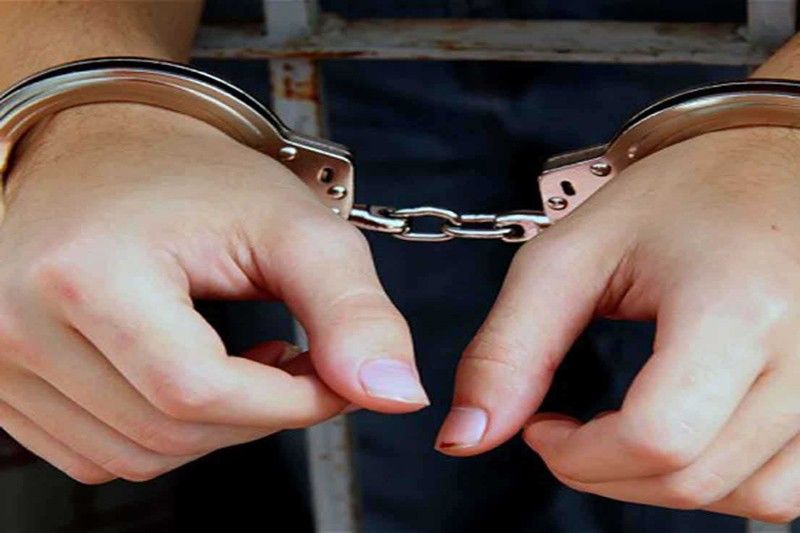 MANILA, Philippines — A former municipal treasurer in Camarines Sur was sentenced to up to seven years in prison for failing to account for P401,334 in public funds.
In a 26-page decision, the Sandiganbayan denied the appeal of Reynalda Mariscal, former treasurer of Calabanga town, who sought to reverse a decision of the Calabanga Regional Trial Court (RTC) Branch 63.
The RTC found Mariscal guilty of malversation of public funds as provided under Article 217 of the Revised Penal Code.
The Sandiganbayan modified the sentence to six to seven years in prison from the 10 to 17 years originally imposed by the RTC.
It also affirmed Mariscal's perpetual disqualification from public office.
The accused was ordered to pay the municipal government P401,334.86 with a corresponding interest of six percent per year until the amount malversed is fully paid.
The amount was on top of another P401,334.86, which the RTC ordered her to pay as fine.
In November 2001, the Commission on Audit (COA) examined the cash funds of the municipal government and discovered a shortage.
The COA directed Mariscal to explain the fund shortage of P401,334.86. Instead of explaining, Mariscal submitted in March 2002 a copy of an official receipt showing she had restituted the amount.
The Sandiganbayan said the restitution of the missing funds could not exonerate Mariscal of the crime of malversation.