Cop faces ax for illegal sale of COVID-19 drug
October 14, 2021 | 12:00am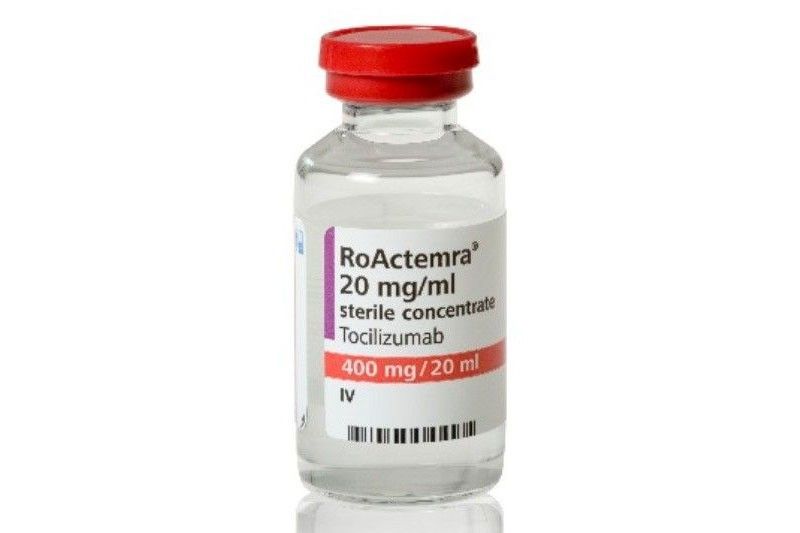 MANILA, Philippines — A police officer is facing dismissal from the service after he was arrested in Quezon City for illegally selling the anti-inflammatory drug Tocilizumab, which is being used to treat COVID-19, an official said yesterday.
Philippine National Police (PNP) chief Gen. Guillermo Eleazar ordered the Internal Affairs Service to speed up the investigation of S/Sgt. Ariel Yalung.
Eleazar assured the public that Yalung would be dismissed from the police service.
"I will make sure that he will be removed from the PNP roster because of his involvement in illegal activities," Eleazar said.
Yalung was arrested by the National Bureau of Investigation for allegedly selling overpriced Tocilizumab, which is currently in low supply.
He reportedly tried to sell the COVID-19 drug online at P95,000 when the suggested retail price is only P25,000.
Eleazar called on the public to report police personnel involved in illegal activities.
"Don't be afraid to turn in these unscrupulous police officers. We need the public's help to cleanse our ranks," he said.