More jobs seen for displaced OFWs
September 27, 2021 | 12:00am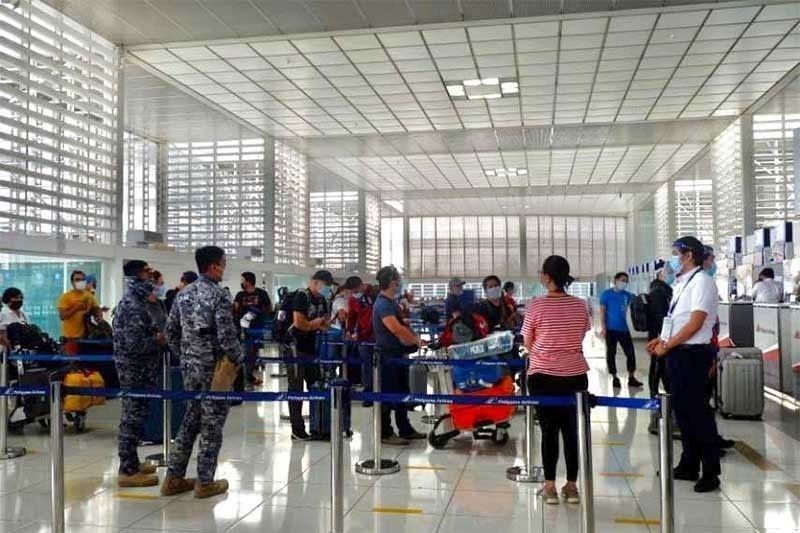 MANILA, Philippines — More jobs are likely to open for overseas Filipino workers (OFWs), particularly those who lost their jobs during the pandemic, in the coming months with the government forging agreements with several destination countries.
"In the meantime, we are creating more employment destinations for the OFWs. That's the reason why we are entering into agreements with Canada, Russia, China and even (Thailand), so that we will have bilateral agreements with them to provide work destinations for OFWs," Labor Secretary Silvestre Bello said on Friday.
Bello said bilateral labor agreements are formal agreements entered into by the Philippines with countries of destination to govern deployment, labor cooperation on the protection and promotion of rights and welfare of OFWs, and human resources development.