P1 million shabu, gun seized from woman, 72, in Taguig
September 26, 2021 | 12:00am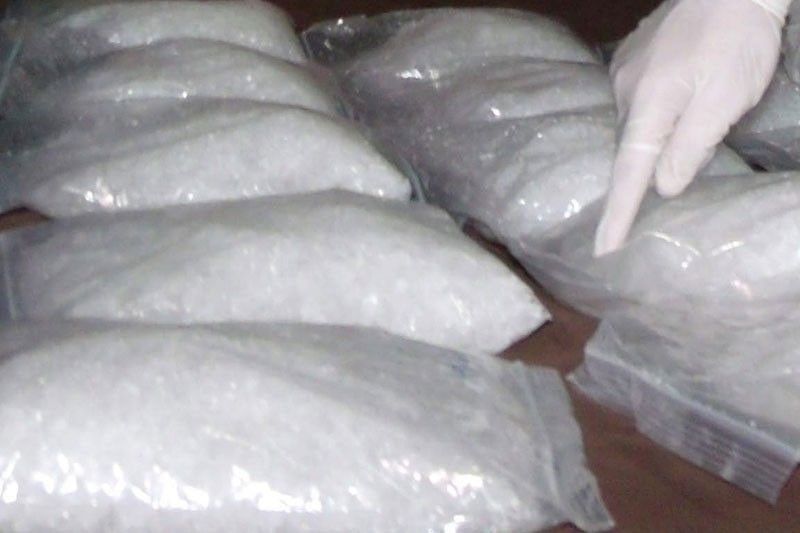 MANILA, Philippines — Anti-narcotics police officers confiscated over P1 million worth of methamphetamine hydrochloride or shabu and a loaded pistol from a 72-year-old woman during a sting in Taguig on Friday.
Vilma Ajili was arrested when she reportedly sold P50,000 worth of shabu to an undercover police officer along Brazil street in UMC Village, Barangay Napindan, the Southern Police District reported.
Ajili was allegedly caught with 152.06 grams of shabu with a street value of P1,034,000, a .45 caliber pistol loaded with three bullets, marked money, a pouch and a shoulder bag.
Meanwhile, construction worker Evhane Cuyo Jamison, 20, was arrested in another sting in Barangay 76, Caloocan City on Friday.
Around 20 grams of shabu worth P136,000 was confiscated from Jamison, who allegedly sold P7,500 worth of shabu to an undercover police officer, according to the Northern Police District.