12 fully vaxxed Carmelite nuns get virus
September 25, 2021 | 12:00am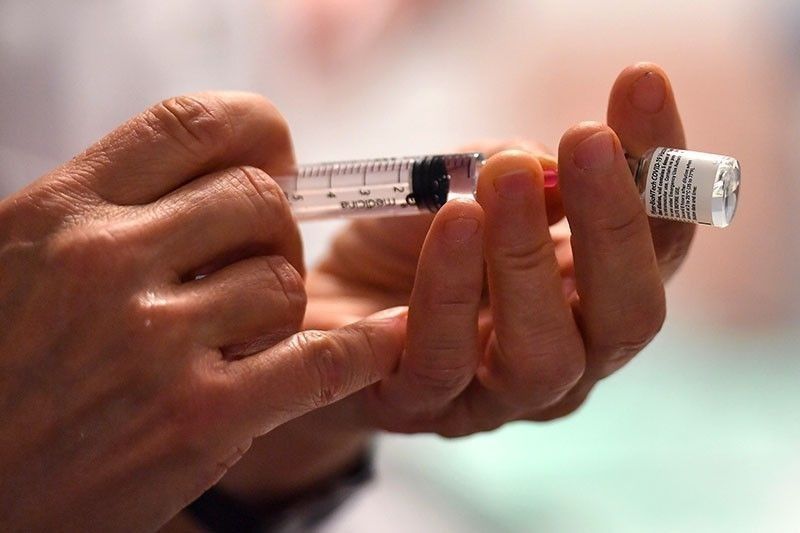 MANILA, Philippines — Twelve fully vaccinated members of the Carmelite Sisters in Tanay, Rizal have tested positive for COVID-19, the congregation said yesterday.
"We are 18 sisters in the monastery and 12 sisters tested positive for COVID. We are fully vaccinated except one sister who is still taking chemo tabs," the Carmelite Sisters said in a statement.
The Carmelite Sisters said that they are either manifesting mild symptoms or are asymptomatic. They called on the public not to worry about their condition, hoping for their quick recovery.
Amid their struggles, the Carmelite Sisters assured the Catholic faithful that they will continue to storm the heavens with prayers for the immediate recovery of all COVID-19 patients and for all affected by the pandemic.