Meralco resumes disconnection policy in Metro Manila
September 24, 2021 | 12:00am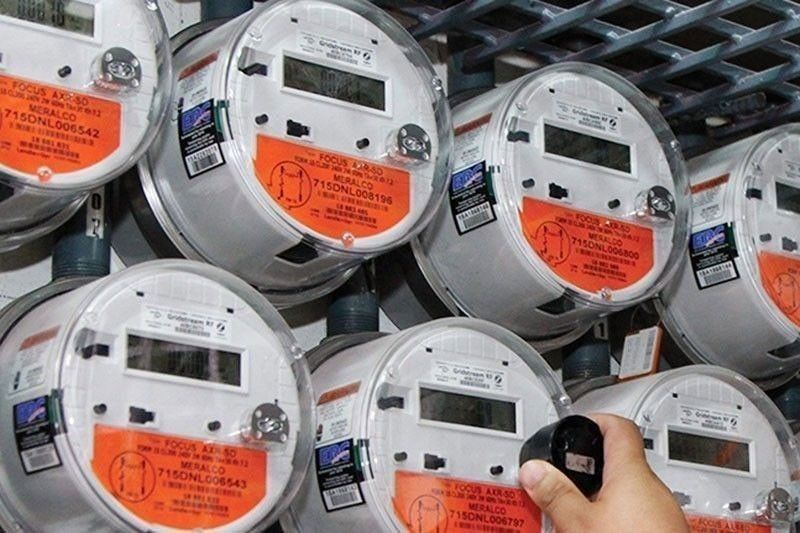 MANILA, Philippines — The Manila Electric Co. (Meralco) said yesterday it would resume disconnection activities in the National Capital Region (NCR) next week.
In an advisory, Meralco said the disconnection policy resumed in Metro Manila effective Sept. 16 when the region was placed under general community quarantine with Alert Level 4.
The company said disconnection activities would resume with the delivery of notices for services with unpaid overdue bills next week.
Meralco said the disconnection notice gives customers enough time to settle their electric bills.
The utility firm assured customers that the disconnection policy remains suspended in areas placed under granular lockdown by local government units.
Meralco said there would be no disconnection in Bulacan, Cavite, Laguna, Lucena City, Rizal and Quezon province until Sept. 30. These areas are under modified enhanced community quarantine.
Customers who need to go to Meralco's business centers should book an online appointment for a safe and hassle-free transaction.
Meralco said its business centers are open to accept payments, applications and customer assistance from 7 a.m. to 5 p.m. on weekdays and 7 a.m. to 12 p.m. on Saturdays for payment transactions only.
Meralco personnel will continue to be on standby around the clock to respond to any emergencies.