DOLE warns vs fake separation certificates
September 22, 2021 | 12:00am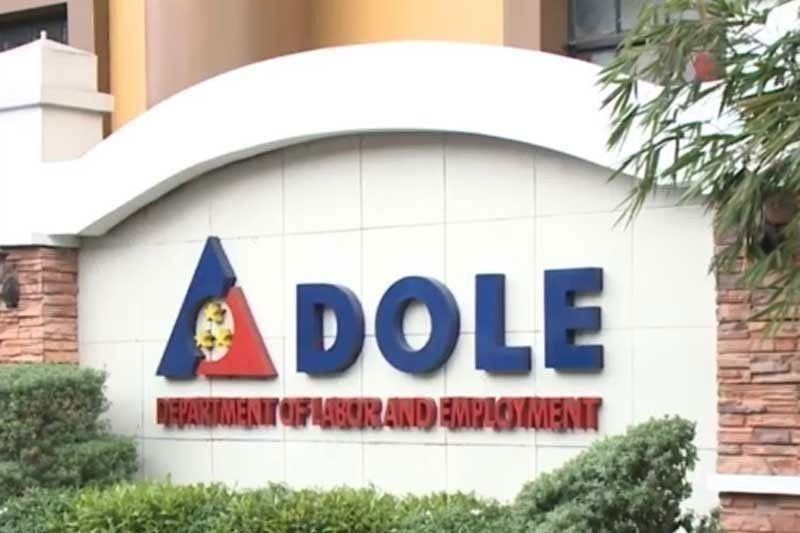 MANILA, Philippines — The Department of Labor and Employment (DOLE) yesterday warned the public of fake certificates of involuntary separation being issued to displaced workers.
The certificate is one of the requirements in claiming unemployment benefits with the Social Security System (SSS).
In an advisory, the DOLE's Bureau of Local Employment (BLE) said it received reports about the fake documents, supposedly issued by DOLE regional offices.
The fake certificates bear the letterhead and electronic signatures of concerned DOLE officials.
"Any person or entity found conducting illegal reproduction of the aforementioned document shall be dealt with the full extent of law," the BLE noted.
The bureau added that SSS members may file for certification directly with the DOLE regional office that has jurisdiction over their workplace, free of charge.