Ex-PCG chief cleared of graft
September 21, 2021 | 12:00am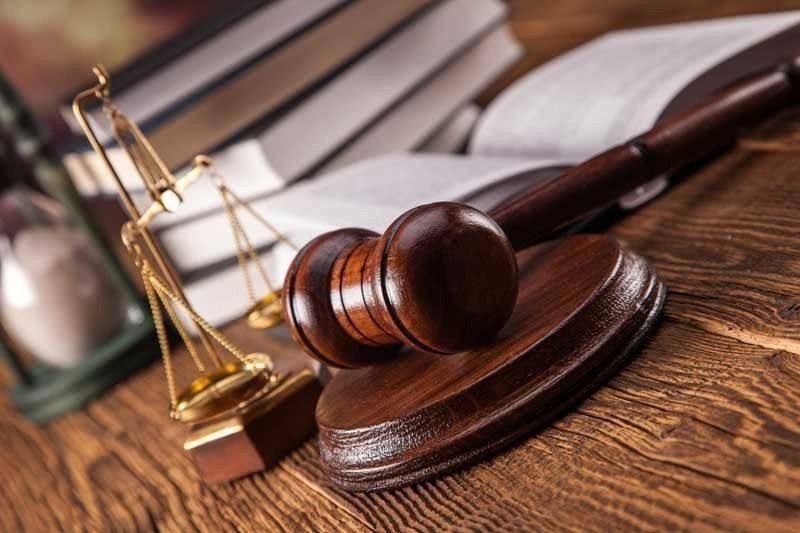 MANILA, Philippines — The Sandiganbayan has acquitted former Philippine Coast Guard (PCG) commandant Admiral Wilfredo Tamayo of graft over the allegedly anomalous purchase of P10.6 million worth of rescue equipment in 2009.
In a 30-page decision promulgated on Sept. 17, the anti-graft court's Fourth Division said the documentary and testimonial evidence presented by the ombudsman's prosecution team failed to support the conviction of Tamayo for violation of Republic Act 3019 or the Anti-Graft and Corrupt Practices Act.
"As such, this court finds that the accused, as a matter of course, is entitled to an acquittal," the decision penned by division chairman Associate Justice Alex Quiroz read.
Associate Justices Lorifel Pahimna and Bayani Jacinto concurred with the ruling.
Filed by the Office of the Ombudsman in 2018, the case stemmed from Tamayo's release of P10.641 million to supplier Joshwell Trading in March 2009 for operational supplies and rescue equipment for the use of the PCG's Task Force Special Maritime Advance Rescue Team.
The ombudsman said an inspection conducted by the Commission on Audit showed that the delivery was short by 1,115 items worth P9.953 million.
Despite this, ombudsman prosecutors said Tamayo still approved a disbursement voucher dated March 25, 2009, which paved the way for the release of the payment.