Eleazar orders probe on death of delivery rider
September 20, 2021 | 12:00am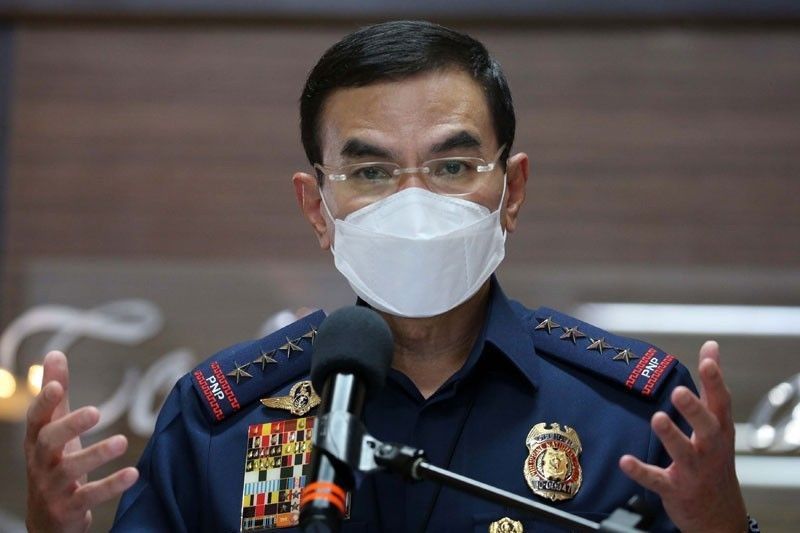 MANILA, Philippines — Philippine National Police (PNP) chief Gen. Guillermo Eleazar yesterday ordered an investigation into the fatal shooting of a delivery rider by a policeman in Tondo, Manila on Friday.
Eleazar said he issued the directive upon the complaint filed by the relatives of Jason Capistrano, 31.
Cpl. Oliver Ferrer, assigned at the Manila Police District (MPD) Station 1, was reportedly toying with his service firearm when he accidentally shot dead Capistrano.
"I have asked the MPD chief about this case. Initial investigation revealed that the policeman and the victim were friends. It was a case of irresponsible gun ownership," Eleazar said.
Ferrer was arrested and detained on homicide charges.
"He would also be slapped with administrative charges," Eleazar said.
MPD director Brig. Gen. Leo Francisco said Ferrer and Capistrano were at the barangay hall in Gagalangin, Tondo to visit the captain when the incident happened.
Francisco said Ferrer jokingly drew his service firearm during their conversation but the gun went off, hitting Capistrano.
Capistrano was rushed to the Chinese General Hospital where he was pronounced dead.
Francisco said Ferrer had been disarmed.
"I understand the pain and anger that the victim's family is suffering. I condole with them. I assure them that Ferrer will be held accountable," Francisco said.
Following the incident, Eleazar ordered all police personnel to undergo regular gun safety and marksmanship training, especially those assigned in the field.
As the PNP is promoting responsible gun ownership for civilians who want to own guns, Eleazar said the standards on gun safety and shooting skills must be high for police officers.
Former PNP chiefs have ordered marksmanship training programs to improve the shooting skills of police personnel.
The lack of skills in marksmanship and investigation, according to retired Gen. Camilo Cascolan, had led police officers to kill suspects who allegedly fought back during operations. These deaths could have been prevented had the officers been skilled marksmen, Cascolan said.