Muntinlupa village to suspend personnel caught without masks
September 18, 2021 | 12:00am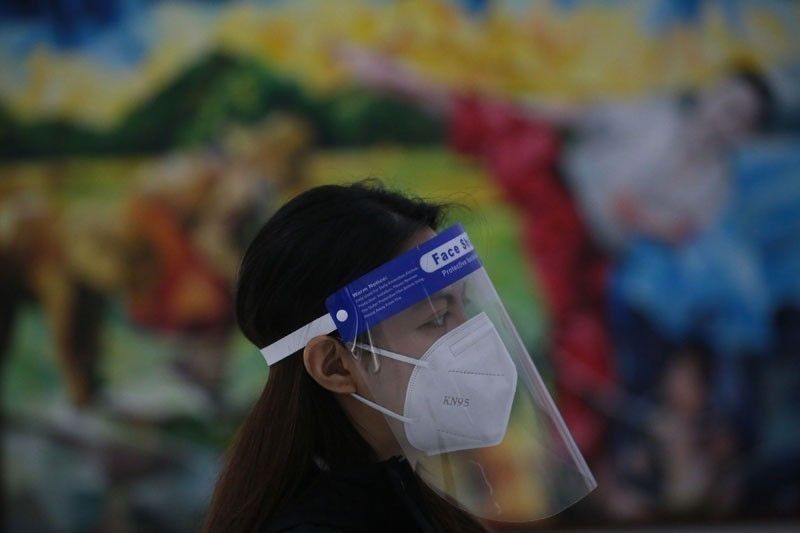 MANILA, Philippines — A barangay captain in Muntinlupa signed an executive order on Thursday that would suspend barangay employees who fail to wear face masks or improperly wear them outside their residence.
Barangay Poblacion captain Allen Ampaya said the order is to push employees to follow minimum health protocols and prevent the transmission of COVID-19 in the community.
For the first offense, barangay employees will be suspended for five days without pay. Those who commit a second offense will be suspended for 30 days without pay.
A third offense will mean termination of employment of erring personnel.
Poblacion, as of Sept. 16, has the most number of active cases among all nine barangays in the city with 512.
Muntinlupa has 2,412 active cases, with 24,108 confirmed cases, 21,200 recoveries and 496 deaths.
The city government also called on parents to pre-register their children aged 12 to 17 for COVID-19 vaccination. As of yesterday, there were 7,449 minors in the city's vaccination registration system.