Crame quarantine facility full
September 15, 2021 | 12:00am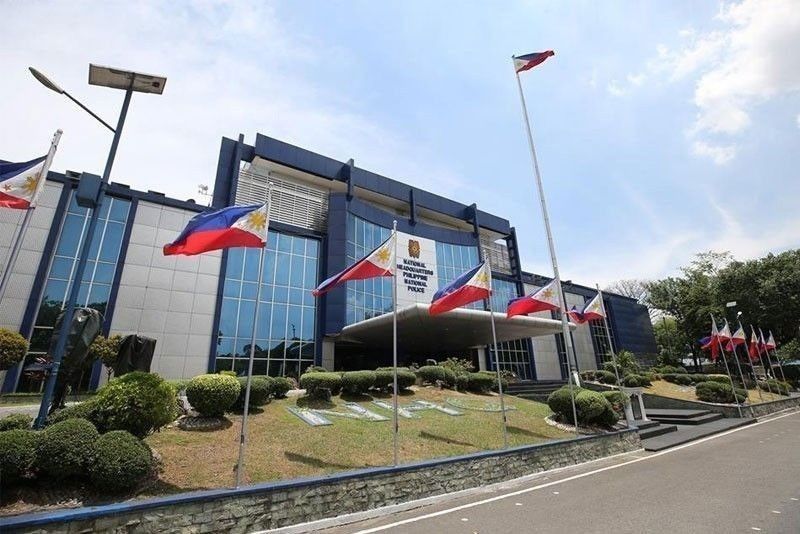 MANILA, Philippines — The primary COVID-19 quarantine facility at the Philippine National Police (PNP) headquarters at Camp Crame in Quezon City has reached full capacity, sources said yesterday.
All 57 beds for COVID-19 patients at the Kiangan Emergency and Treatment Facility are occupied, with the patients experiencing mild to moderate symptoms, according to an insider.
"We are now admitting patients at the tennis court," one of the sources said in an interview.
The source said their other quarantine facilities such as the tennis court, taekwondo gym and basketball court are nearing full capacity.
In the entire complex, there were about 190 patients as of yesterday.
What is alarming, according to another source, is that some of the patients are relatives of police personnel.
"They are coming in as families already," the source said.
Two medical doctors from the PNP Health Service were also isolated after they tested positive for COVID-19.
There are 2,646 active cases in the PNP after 173 more police personnel tested positive for COVID-19 yesterday.
A total of 109 PNP members have died since last year, 79 of them since January.
Since last year, 37,356 police personnel have contracted COVID-19, with 34,601 or 92.62 percent of them having fully recovered.