Magalong: No sugar coating in COVID-19 reporting
August 23, 2021 | 12:00am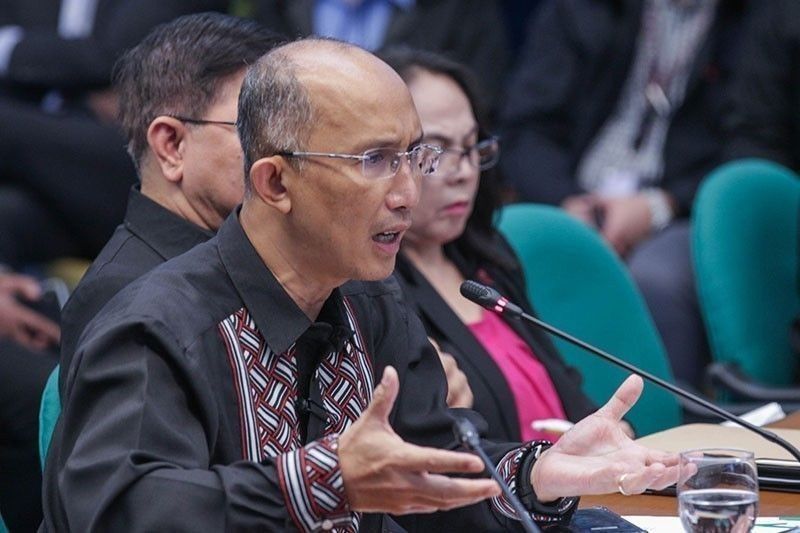 BAGUIO CITY, Philippines — Baguio Mayor Benjamin Magalong yesterday reiterated that the local government is providing factual information regarding the COVID situation in the city.
Magalong said no "sugar-coating" was done as truthfulness is vital in informing residents about the situation, especially since it concerns public health.
"We don't lie to you. The worst thing that a local chief executive can do is to lie to his constituents and tell them that the situation is OK when it is not," Magalong said.
He said people deserve to know the truth and telling them the true situation would make them more conscious of their health and do something to protect themselves.
Magalong clarified that there was never an intention to sow fear.
"Just the facts straight up, no alterations so nobody gets misled," he said.
As this developed, Magalong issued Executive Order 89, prohibiting minors from going out of their homes.
The age-based home restriction will be in effect beginning today until Aug. 29.
The restriction came after the city recorded 164 confirmed COVID cases involving minors from Aug. 1 to 20.
Minors are exempted from the restriction when going to recreational or leisure activities in areas where ventilation is good.
They are also allowed to go out if they need to attend to important matters that require physical appearance such as medical appointments and emergencies.