Belmonte hits smear campaign using fake Hidilyn posts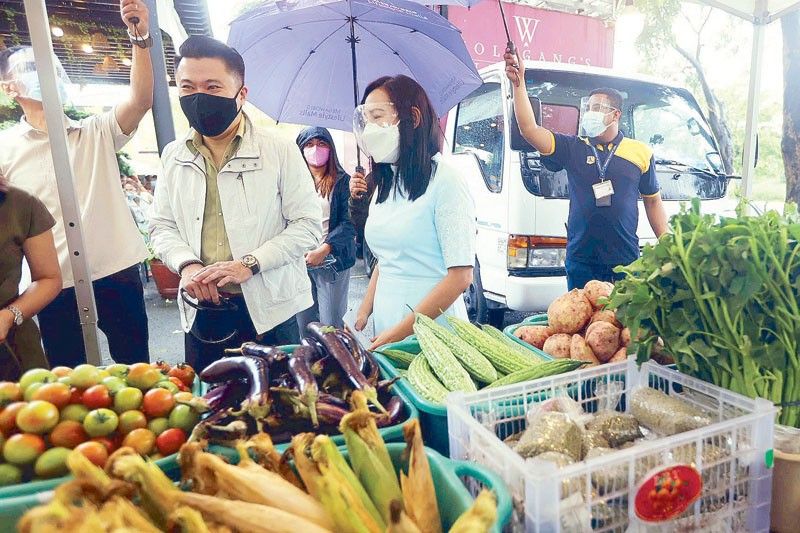 MANILA, Philippines — Quezon City Mayor Joy Belmonte denounced yesterday what she described as malicious politicking and black propaganda using the victory of weightlifter Hidilyn Diaz in the Tokyo Olympics.
"While it is true that I join the rest of the country in celebrating the historic Olympic gold medal win of Hidilyn, it is absolutely not true that the fake 'congratulatory message' using my picture came from me or anyone from the city government," Belmonte said in a statement.
"In a way, it is somewhat understandable that as the elections draw near, people will engage in malicious propaganda and smear campaigns," she added.
On Wednesday night, a fake congratulatory post bearing Belmonte's photo circulated and drew criticism online. It was followed by another material, attributing a false quote to the mayor.
Belmonte scored those behind the posts for using Diaz in attacking her.
"The entire country united because of the honor that Hidilyn gave to every Filipino, but even this was used in politicking," Belmonte said in Filipino.
"Let us all continue to unite behind the spirit and ideals that Hidilyn exemplified – diligence, determination, patriotism and the will and passion to achieve her dreams – as she symbolically lifted the Philippines last July 26," Belmonte added.