Cop nabbed for extortion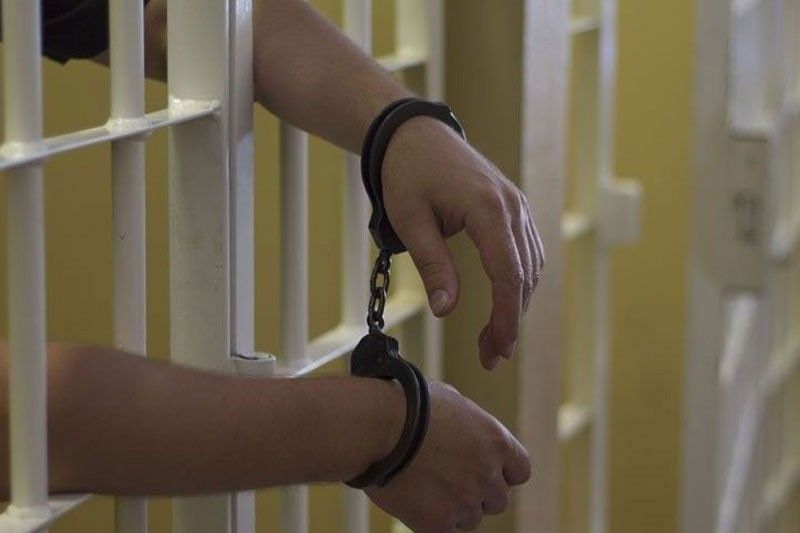 MANILA, Philippines — A police officer was arrested in an entrapment operation on Monday night for allegedly extorting P6,000 from a Philippine National Police (PNP) applicant.
The Integrity Monitoring and Enforcement Group said it arrested M/Sgt. Edmund de los Reyes, assigned to the PNP Crime Laboratory at Camp Crame, after a female applicant reported his attempt at extortion.
A police report said De los Reyes was arrested in a fast food restaurant along Boni Serrano Avenue near Camp Crame after police officers caught him in the act of demanding P6,000 from the applicant in exchange for a guaranteed spot on the final list of PNP recruits to take their oath on July 30.
PNP chief Gen. Guillermo Eleazar said an investigation has been launched into the matter.
Eleazar said changes would be made in the PNP's recruitment process to ensure that only the "best candidates" would make the cut.