House flagged over 30 unrecorded artworks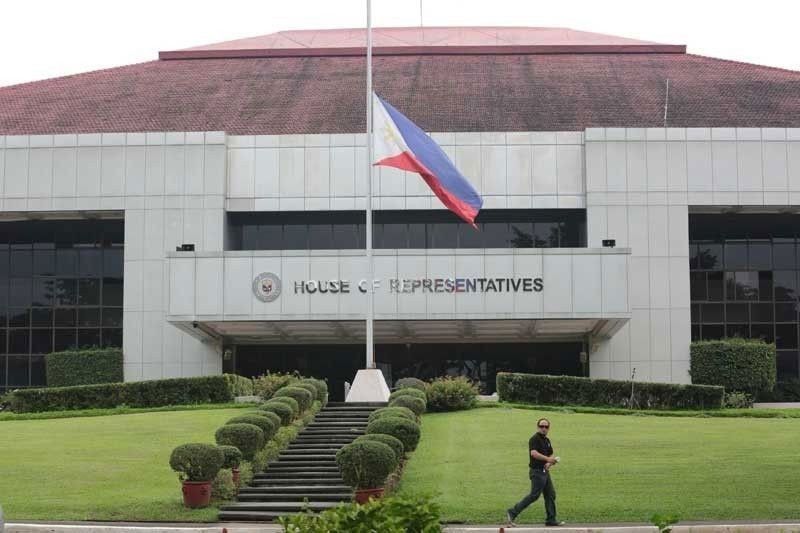 MANILA, Philippines — The Commission on Audit (COA) has called out the House of Representatives over 30 artworks by Filipino artists, which remain unrecorded in its book of assets.
In its 2020 annual audit report, the COA said the artworks were found to be in the safekeeping of the House but were not listed in its Dec. 31, 2020 inventory report.
"Several pieces were donated to the House of Representatives long ago, but with no copies of deeds of donation," state auditors said.
The audit body said the artworks are displayed on the hallway gallery leading to the Speaker's office.
The COA said while the value of the artworks has yet to be determined, the items should have been listed as "heritage assets" in the lower chamber's registry.
The COA recommended to the House to direct its property officer to locate the documents covering the artworks such as proof of acquisition or deed of donation.
The audit body said the House's accountant must also create a Registry of Heritage Assets where items of historical or cultural significance should be listed.
In a reply to the audit report, the House leadership said property personnel were instructed to determine the value of the artworks.
Among the unrecorded artworks are "Hagibis" (1947 and 1948) by Francisco Coching; "Return of the Fishermen at Sunrise" (1959) by Fernando Amorsolo; "Jose Rizal" (1961) by Guillermo Tolentino, plaster of Paris; "First Mass" (1965) by Carlos "Botong" Francisco; "Door Acacia" (1967) by Napoleon Abueva; untitled work on four Philippine scenes (1970) by Jerry Elizalde Navarro; "Mother and Child" (1970) by Hernando Ocampo; "Sacada" (1971) by Victorio Edades; "Planting Rice" (1975) and "Nude" (1976) by Vicente Manansala; "Manila Bay" (1979) by Federico Aguilar Alcuaz; "Leap Year" (1984) by Larry Alcala, and "Mother and Child" (1985) by Ang Kiukok.