359 repatriated Pinoys from Dubai arrive in Davao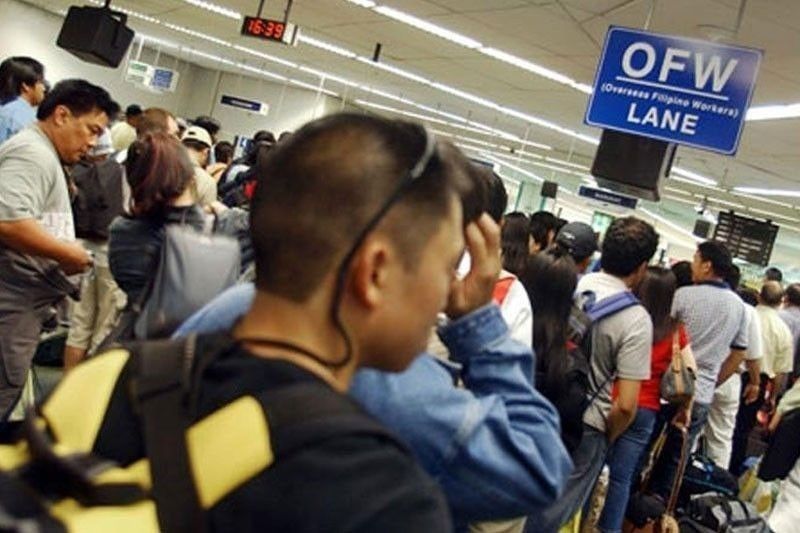 DAVAO CITY, Philippines — An estimated 359 overseas Filipino workers (OFWs) and returning Filipinos (ROF) who were repatriated from Dubai arrived yesterday morning at the Davao International Airport.
The Filipinos arrived on a chartered Philippine Airlines flight, according to Generose Tecson, city tourism officer.
The OFWs and ROFs were subjected to reverse transcription-polymerase chain reaction (RT-PCR) tests 48 hours before they boarded their flight.
They will undergo quarantine for 14 days in a facility in Davao City to prevent them from possibly spreading COVID.
On the seventh day from the date of their arrival, the Filipinos will undergo another swab test.
Those who test negative will be sent home after completing the 14-day quarantine period.
Last Thursday, 138 OFWs also arrived in this city from Bangladesh.