Comelec rejects 9 party-list groups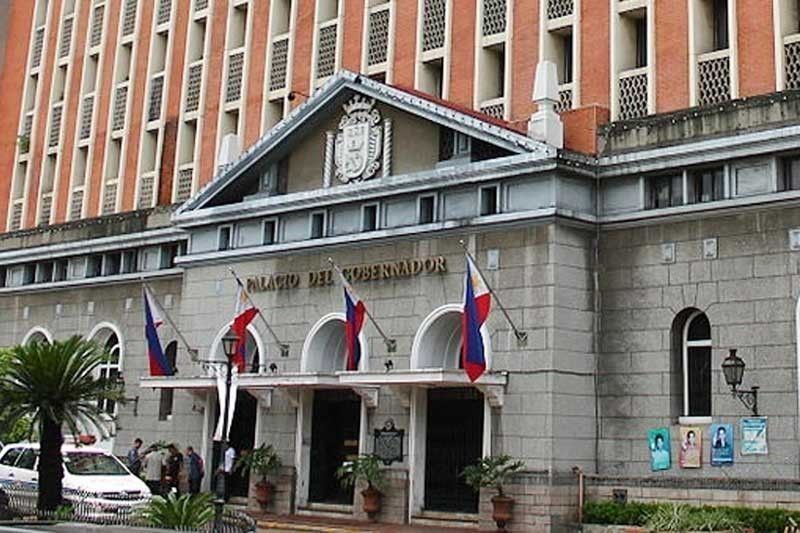 MANILA, Philippines — More party-list groups will not be able to participate in the May 2022 general elections.
The Commission on Elections has denied the applications for registration of nine party-list organizations, Comelec Commissioner Rowena Guanzon posted on Twitter.
Guanzon did not identify the party-list groups.
The Comelec First Division has denied the petitions for registration of 45 party-list organizations to join next year's elections.
Guanzon said most of the party-list groups whose applications were rejected failed to include their manifestations of intent to participate in the 2022 elections.
The filing of applications for party-list registration ended on March 31.