3 hurt, 45 families homeless in Pasay fire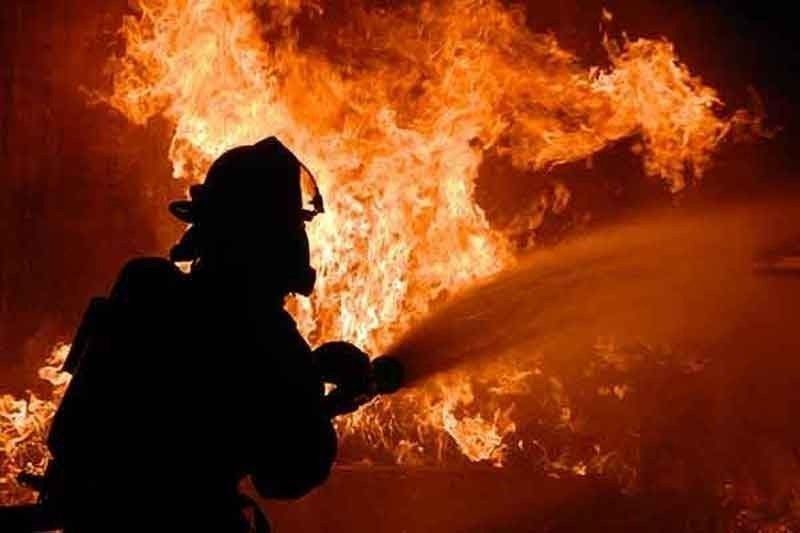 MANILA, Philippines — Three persons were injured and at least 45 families were left homeless when a fire broke out at a residential area in Pasay City on Saturday.
Ma. Elena Reblando, 41; Jeffry Jainan, 38, and Joyce Ann delos Santos, 19, suffered injuries, according to the Bureau of Fire Protection (BFP).
Arson probers said the fire struck a house along Ventanilla street in Barangay 124, Zone 12 at around 10:45 a.m.
The fire spread to nearby houses and reached fourth alarm.
Firefighters put out the blaze at around 12:24 p.m.
The BFP said the fire destroyed 15 houses. Damage to property was estimated at P250,000.
Arson investigators said they have yet to determine what caused the fire.