SMC ends free toll road passage for medical frontliners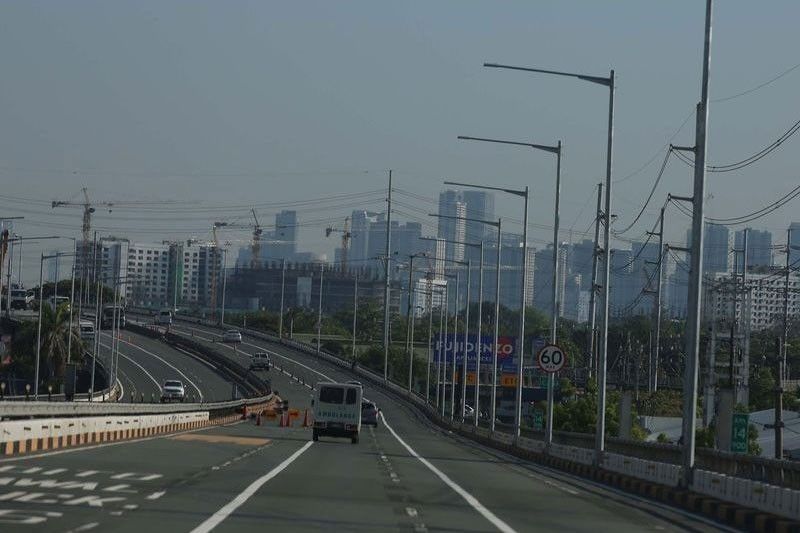 MANILA, Philippines — San Miguel Corp. (SMC) announced yesterday it will end its free toll road passage for medical frontliners this month.
"As we focus our resources towards vaccinating our 70,000 employees and their families and helping our economy recover, we would like to inform you that our free toll program for medical frontliners will come to an end on June 30," SMC Infrastructure said.
"We hope that in the 16 months that the program has been in effect, we were able to demonstrate our sincere appreciation for your work, and provided you some relief as you fulfilled your duties. Once again, thank you for all that you have done to help our countrymen," it said.
SMC's free toll program commenced in March last year as part of the conglomerate's support for frontliners against the COVID-19 pandemic.
"With this, your Autosweep will be reverted back to your original account. For those with no account, your Autosweep will automatically be converted to a regular prepaid account," SMC said to the medical frontliners using its tollways.
The program, which regularly benefits more than 10,000 medical frontliners, will remain in effect at the STAR Tollway, South Luzon Expressway, Skyway System, NAIA Expressway and Tarlac-Pangasinan-La Union Expressway until the end of the month.
Among those who benefit from the program are doctors, nurses and medical and laboratory technicians residing in Metro Manila and nearby provinces.
The toll waived for medical workers as part of the program has already reached P230 million, SMC reported early this month.