DOST extends clinical study on VCO as COVID-19 cure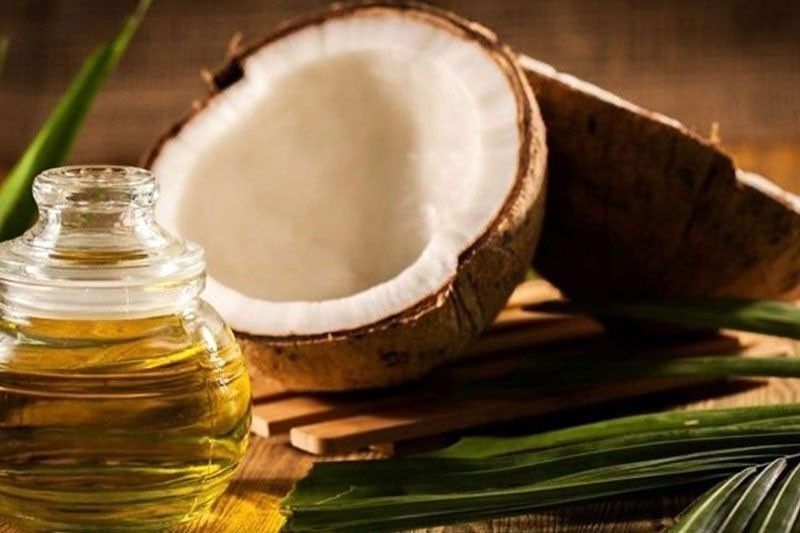 MANILA, Philippines — The clinical trials on virgin coconut oil (VCO) as a cure for COVID-19 being conducted by the University of the Philippines-Philippine General Hospital (UP-PGH) have been extended beyond the six-month timeframe.
Science and Technology Secretary Fortunato dela Peña said the department extended the clinical trials beyond the May deadline set for the research and development study, noting that the trials have enrolled 42 out of 76 targeted participants.
The UP-PGH clinical study on VCO was approved by the Food and Drug Administration in June 2020, but the enrollment of participants started only in November last year.
Dela Peña earlier said the UP-PGH study was going slow due to the low percentage of patients that qualified to join the clinical trials due to strict requirements.
The study was funded by the DOST to verify claims about VCO's medicinal benefits, especially in treating COVID-19.
"Only 28 patients passed the screening from 549 volunteers that agreed to join the clinical trials," Dela Peña told The STAR.
One study conducted by the DOST-Food and Nutrition Research Institute on suspected and probable COVID-19 cases at the Sta. Rosa Community Hospital and quarantine facility was finished last December. It showed that the administration of meals mixed with VCO sped up the recovery of COVID-19 patients by at least five days.
Another DOST-funded study, led by professor Fabian Antonio Dayrit of the Ateneo de Manila University and done in partnership with Duke University-National University of Singapore, was also completed last year. It showed that VCO was able to cure COVID-19 at low viral load.