P12 million Chinese drugs, contraband seized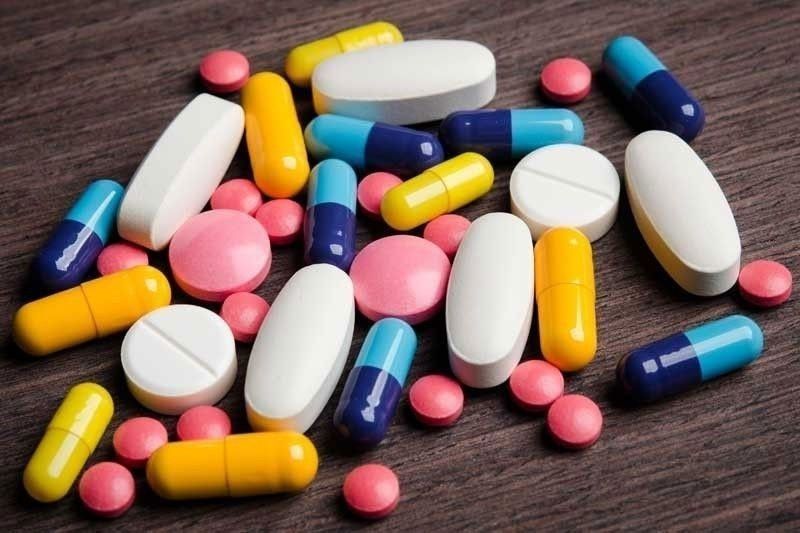 MANILA, Philippines — Millions worth of Chinese medicines reportedly used to cure COVID-19 without approval from the Food and Drug Administration continue to flood Metro Manila.
The Bureau of Customs (BOC) confiscated P12 million worth of medicines, face masks and shields during separate operations in Mandaluyong and Parañaque on March 25.
Agents of the BOC at the Manila International Container Port (MICP) conducted the operations in coordination with the Philippine Coast Guard and National Bureau of Investigation (NBI).
"We conducted the operations in response to smugglers who take advantage of the pandemic to sneak contraband into the country," BOC-MICP chief Alvin Enciso said.
Authorities said they recovered Chinese medicines, including Linhua Qingwen Jiaonang, valued at P5 million during a raid on a storage facility in Mandaluyong.
The raiders also discovered a makeshift COVID-19 clinic in the area, the BOC said.
Another team of BOC and NBI agents swooped down on a warehouse in Parañaque where they confiscated at least P7 million worth of Chinese cigarettes, face masks, shields and medicines.
The operatives were armed with letters of authority signed by Customs Commissioner Rey Leonardo Guerrero.
The BOC said charges of violation of Republic Act 10863 or the Customs Modernization and Tariff Act and Intellectual Property Laws of the Philippines would be filed against the operators of the raided warehouses.