Promote VCO vs COVID-19, government urged
December 29, 2020 | 12:00am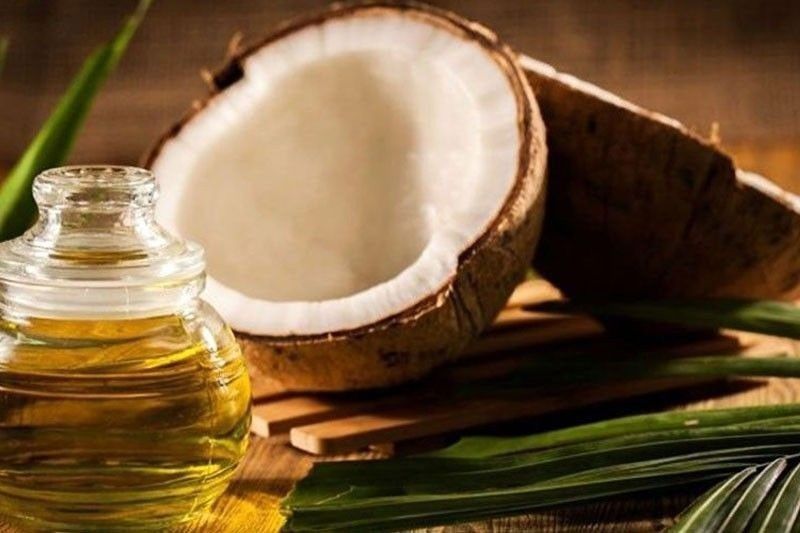 MANILA, Philippines — Manufacturers of virgin coconut oil have underscored the importance of promoting locally available VCO, which has been proven as an effective therapy against COVID-19 in clinical studies by the Department of Science and Technology (DOST) Food and Nutrition Institute.
Marco Reyes, president of VCO Philippines and vice chairman of the United Coconut Associations of the Philippines, said VCO is an anti-viral food that is not limited to fighting COVID-19 alone but a "broad spectrum of viruses infecting people."
"Vaccines are specific to the virus. When the virus mutates, the vaccine becomes ineffective so new ones need to be developed," Reyes said in an online interview.
He said the reported mutation of coronavirus in the United Kingdom raised the need for the Philippines to explore other options in fighting COVID-19 aside from mass vaccination.
Ed Lalusis, patented inventor of VCO in capsule form Growrich VCO capsules approved by the Food and Drug Administration, said the Inter-Agency Task Force for the Management of Emerging Infectious Diseases should include VCO as a preventive therapy against the viral disease.
"We're asking the government to include VCO as an additional regimen to prevent the spread of the virus," Lalusis said. "Anyway, this is supported by DOST clinical studies. We have medical evidence on its safety and efficacy."
Reyes said tapping the therapeutic benefits of VCO could help limit the spread of COVID-19 cases, especially with the long wait for foreign-manufactured vaccines.
"Mass vaccination in the Philippines is too near and yet too far. The government plans to prioritize frontliners, senior citizens and the poor. How about the majority of Filipinos?" Reyes asked.