Comelec: Fewer voters in 2022
October 28, 2020 | 12:00am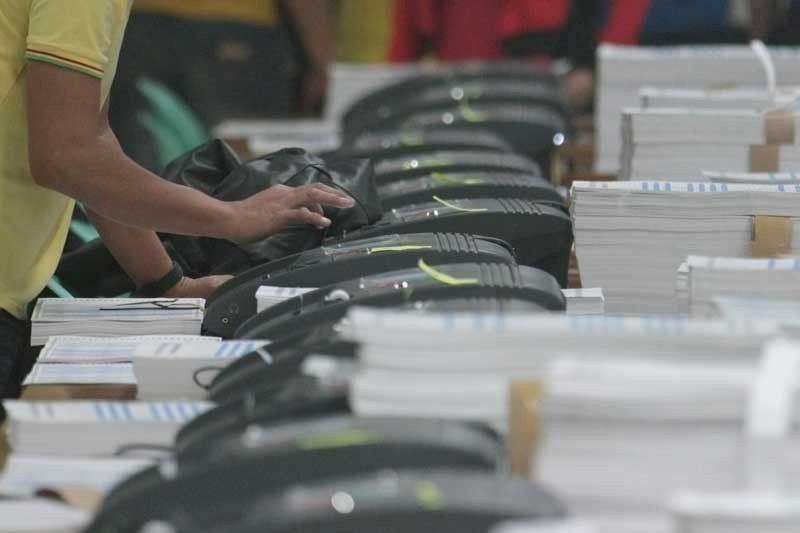 MANILA, Philippines — The Commission on Elections (Comelec) is preparing for the May 2022 local and national polls with the possibility that there would be significantly fewer voters, an official said yesterday.
"With the pandemic, this is looking more and more like a radical projection and we might not even get to 61 million (voters) with the way things are going," Comelec spokesman James Jimenez said during a virtual town hall discussion.
In the 2019 midterm polls, there were some 61.8 registered voters. The figure went down to 59 million after the elections when those who failed to vote in two consecutive polls were dropped from the list of voters.
Jimenez said the poll body was projecting around 62 million to 63 milion voters would take part in the 2022 polls, but this was before the COVID-19 pandemic spread.
Areas of concern
Jimenez said they have six areas they are "particularly concerned about and their impact on the elections."
These are the warehouse in Sta. Rosa, Laguna where the vote counting machines and other election paraphernalia are stored, the filing of certificates of candidacy, campaigning, polling precincts, canvassing and proclamation.
He added these aspects of elections have been known to attract huge volumes of people.
"Campaigning is going to be a potential super spreader (of COVID-19). The way we do campaigning here, it always involved a huge crowd, huge motorcade, huge pictures of people standing shoulder to shoulder, breathing in each other's faces, to say the least," Jimenez said.
He also cited the vicinity of polling precincts where people converge on election day. Within the polling precincts, he underscored the need to do disinfection to prevent the transmission of the virus.
Jimenez added that these aspects of the elections will have to be "retrofitted, re-tooled and re-imagined in a significant way" to make sure that they are "COVID-safe."