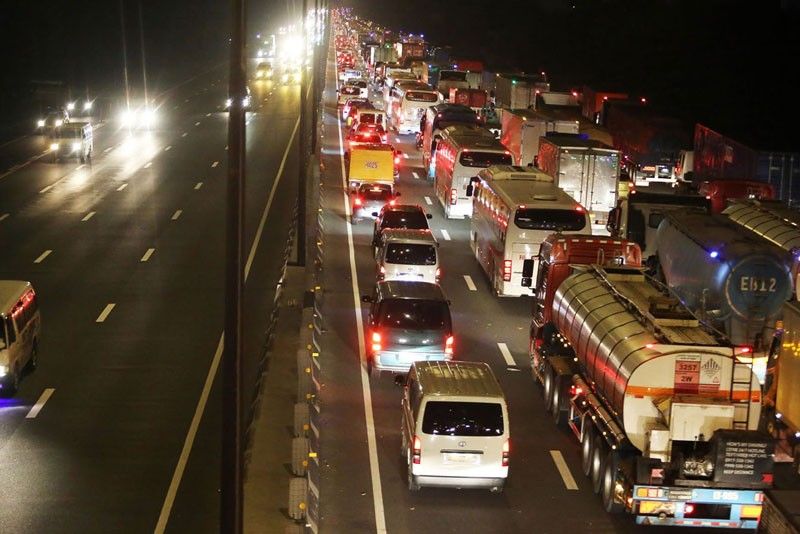 SMC extends RFID deadline
MANILA, Philippines — San Miguel Corp. (SMC) is extending the deadline for motorists to get their RFID tags until the end of next month.
SMC – the operator of the Southern Tagalog Arterial Road, South Luzon Expressway, the Skyway System, NAIA Expressway and the Tarlac-Pangasinan-La Union Expressway – said it is ready to implement full cashless toll collection on Nov. 2, as mandated by the government.
However, the company said the surge in the number of motorists rushing to get Autosweep RFID tags has resulted in long queues at installation stations, particularly in the past two weeks.
SMC said many motorists have yet to secure their RFID tags so the company extended the deadline to Nov. 30.
"This means that from Nov. 2 to 30, vehicles without RFID will still be allowed to enter the expressways. Hopefully, this will give more time for motorists to get their RFID stickers," SMC said.
SMC said Nov. 30 is the absolute deadline and vehicles without RFID stickers will no longer be allowed to enter SMC-operated tollways after that date.