SC allows virtual hearings nationwide
September 26, 2020 | 12:00am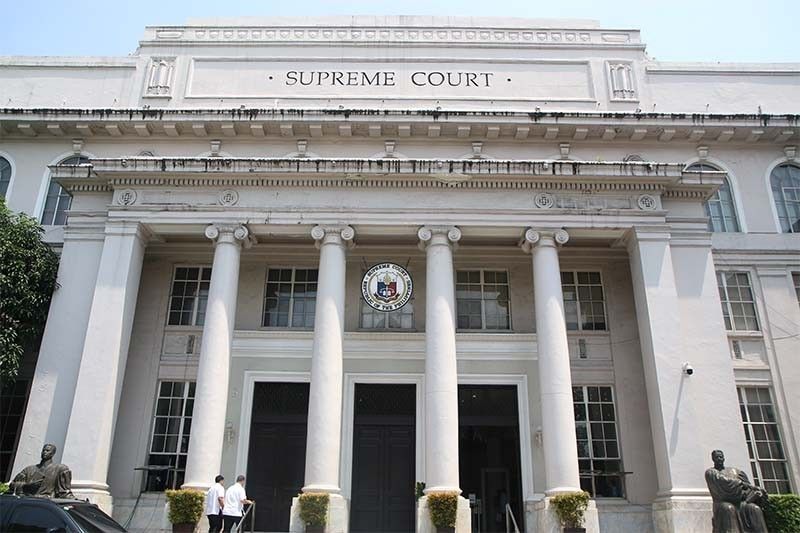 MANILA, Philippines — The Supreme Court (SC) started allowing virtual hearings nationwide on Thursday amid the rising cases of COVID-19 in the country.
Allowing videoconferencing would avoid delays in cases pending before lower courts, Court Administrator Jose Midas Marquez said in a two-page circular, adding that all courts nationwide are already capable of videoconferencing.
Marquez said the SC initially pilot-tested virtual hearings of urgent cases in Metro Manila and other key cities involving persons deprived of liberty.
"All other first and second-level courts not yet authorized to conduct videoconferencing hearings are hereby now authorized to do so, on all matters pending before them, in both criminal and civil cases regardless of the stage of the trial, in accordance with existing circulars and guidelines," he said.
Regional trial courts are known as the second-level courts while the metropolitan trial courts, municipal trial courts in cities and municipal trial courts and municipal circuit trial courts are the first-level courts.
In a separate circular, Marquez said that the SC has also allowed the "remote appearance of parties" involved in a case in a bid to minimize the number of individuals attending court hearings.