Makati to suppliers: Get accredited
September 19, 2020 | 12:00am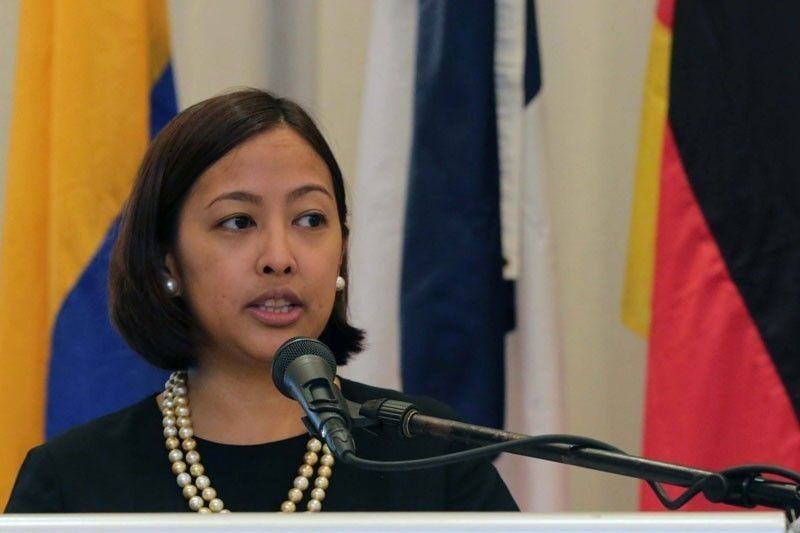 MANILA, Philippines — The city government of Makati yesterday urged its city-based suppliers of goods and services to be accredited with its business permit and licensing office in order to receive incentives.
"We urge suppliers of goods and services in Makati to register online now and take part in our efforts to reboot the local economy. Once accredited, you will gain access to our new programs and incentives aimed to help local businesses recover from the pandemic and grow," Mayor Abby Binay said.
Under the Makati Assistance and Support for Businesses program, businesses could receive grants of up to P100,000. The city would also promote and link the businesses with potential customers.
The Maka-Tindahan e-commerce portal, which is a database of accredited merchants, could also give special rates and discounts.
Applicants must be the president, treasurer, managing partner or authorized representative of the business. If the business is a sole proprietorship, it must be the owner.
The city government earlier announced the implementation of a P2.5-billion economic relief program to "pump-prime" the local economy amid the COVID-19 pandemic.