PNP chief: Sinas up for promotion
September 17, 2020 | 12:00am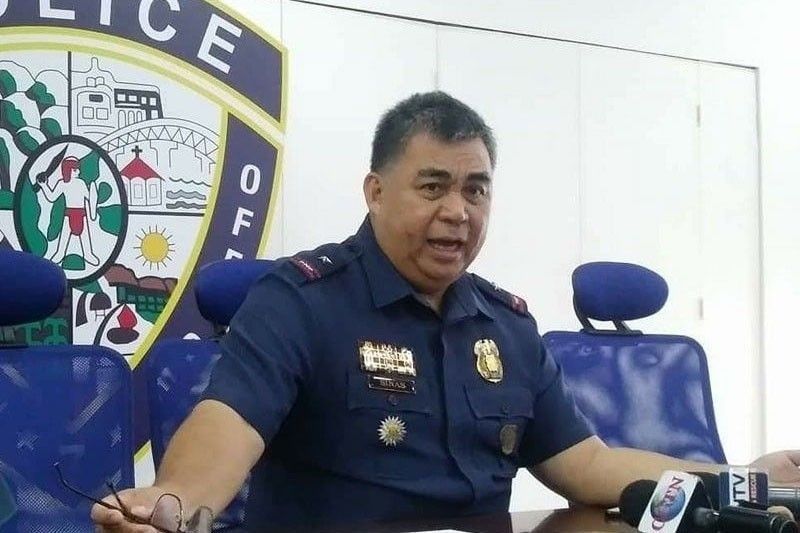 MANILA, Philippines — Metro Manila police chief Maj. Gen. Debold Sinas, who drew flak for his birthday "mañanita" amid quarantine restrictions, will likely be promoted to a higher position, Philippine National Police (PNP) chief Gen. Camilo Cascolan announced yesterday.
Cascolan said Sinas deserves a promotion as he has done good things as director of the National Capital Region Police Office (NCRPO).
"Although there may be lapses on his part, in evaluation alone, Sinas has done his job well," Cascolan told reporters.
But he said Sinas can no longer be promoted in rank to three stars as he only has less than a year in service.
Sinas will retire in May next year.
According to Cascolan, Sinas could be assigned to the Directorate for Human Resources and Doctrine Development, whose current chief Maj. Gen. Amador Corpus is set to retire on Oct. 3.
"There are a lot of directorial positions that fit him," the PNP chief said.
Sinas was criticized by the public over the birthday feast he held with his troops in May while Metro Manila was under the strictest enhanced community quarantine. He still faces a probe over the incident.
Danao eyed as NCRPO chief
Cascolan said he is eyeing Calabarzon police director Brig. Gen. Vicente Danao Jr. to replace Sinas as NCRPO chief.
Danao, a member of the Philippine Military Academy Class of 1991, is known for his close ties to President Duterte as he was once assigned in Davao.
"He has a good reputation in the police service and he is a very competent person," Cascolan said.
There are rumors that Danao will head the Criminal Investigation and Detection Group. But Cascolan said he would rather have him as NCRPO director.
"I would rather choose him for the NCRPO post," Cascolan said.
Cascolan said he is open to extend his term as the country's police chief beyond his retirement in November.
He said a possibility of President Duterte extending his tenure would be a welcome development.
Cascolan will serve as PNP chief for two months only. He is set to retire when he turns 55 on Nov. 10.
Under Republic Act 6975, a national police chief may be retained in the service for an unextendible period of one year.