MIAA to travelers: Wear mask, shield
August 15, 2020 | 12:00am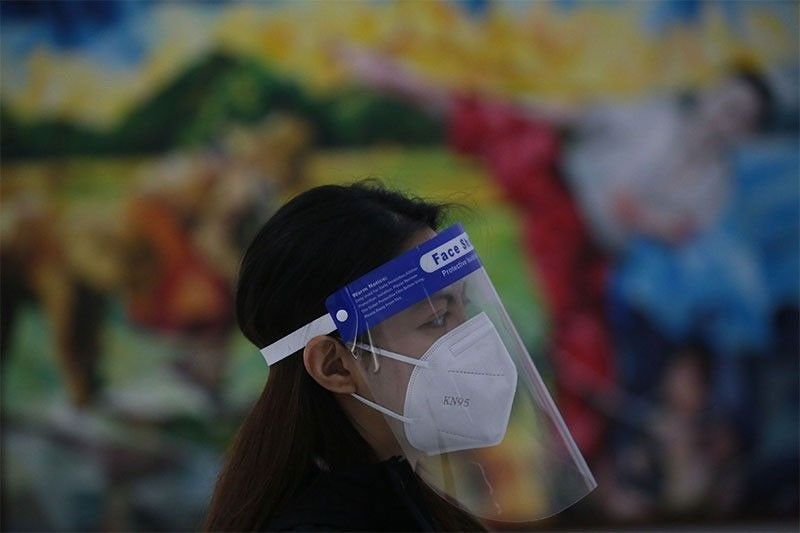 MANILA, Philippines — The Manila International Airport Authority (MIAA) yesterday reminded all travelers passing through the Ninoy Aquino International Airport (NAIA) that they will not be allowed to board their flights starting today if they fail to wear both a face mask and shield.
The MIAA said its reminder is in compliance with a memorandum circular issued by the Department of Transportation on Aug. 3 ordering that all "public transport passengers must wear face shields, apart from face masks" starting today.
The directive covers public transport passengers in the aviation, maritime, road and railway sectors, according to the MIAA.
Airlines said they will require departing passengers to wear shields and masks as they enter NAIA's terminals and approach the check-in counters.
Face shields with caps are sold at the terminals' departure area for P350 each while ordinary shields are sold at P150 each.
Passengers must wear the shields and masks at the airport and on the flight, except during meals or when told to remove them by flight crew, the airlines said.
Philippine Airlines spokesperson Cielo Villaluna said face shields must cover the entire face.
Children below two years old and persons with respiratory issues are exempted from wearing both mask and shield, "but we need proof from your doctor," she said.