Quezon City recovery rate at 63%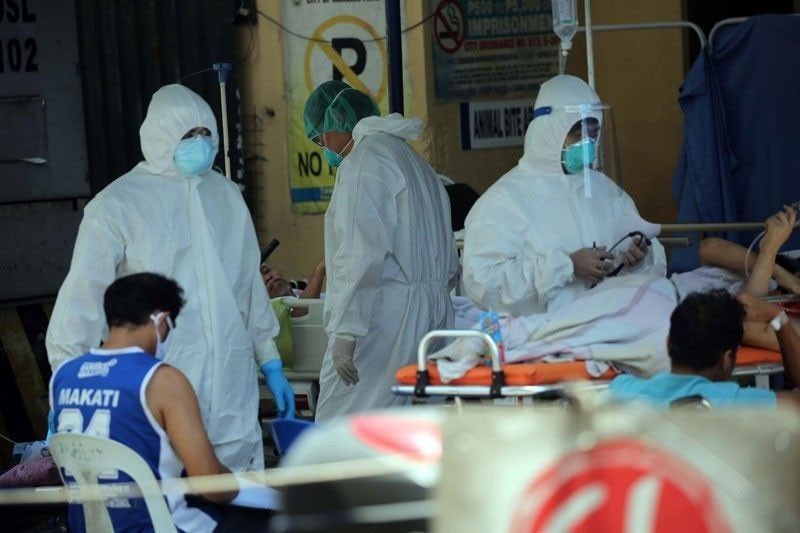 MANILA, Philippines — The Quezon City government has maintained its recovery rate above 60 percent despite the recent surge of coronavirus disease 2019 cases in Metro Manila.
As of Thursday, 4,713 patients recovered out of the 7,383 validated cases in the city, a recovery rate of over 63 percent.
With 311 deaths, the number of active cases is at 2,359, or around 31 percent of the total cases.
The national recovery rate is 55.9 percent, while the number of active cases represents 42.2 percent of the 119,460 total cases across the country.
Mayor Joy Belmonte earlier attributed the high recovery rate in the city with initiatives that focus on containment and contact tracing, such as the policy on special concern lockdowns and increased number of isolation facilities.
On Thursday, Belmonte called on the Department of Health (DOH) to release the complete data of positive cases, noting that over 500 cases have no addresses or contact numbers, forcing them to tag the cases as "unknown."
She recommended providing financial or non-financial incentives for quality data and impose penalties or sanctions for incomplete information or the failure to report data.
Undersecretary Maria Rosario Vergeire, reacting to Belmonte's request, said the DOH relies on data provided by its "disease reporting units" such as LGUs, provincial governments, testing laboratories, hospitals and DOH regional offices.
She said efforts are underway to strengthen the reporting system, including the introduction of COVID-Kaya, a system that automates the reporting of cases. – Jose Rodel Clapano, Sheila Crisostomo