Taguig reports 214 new cases in 2 days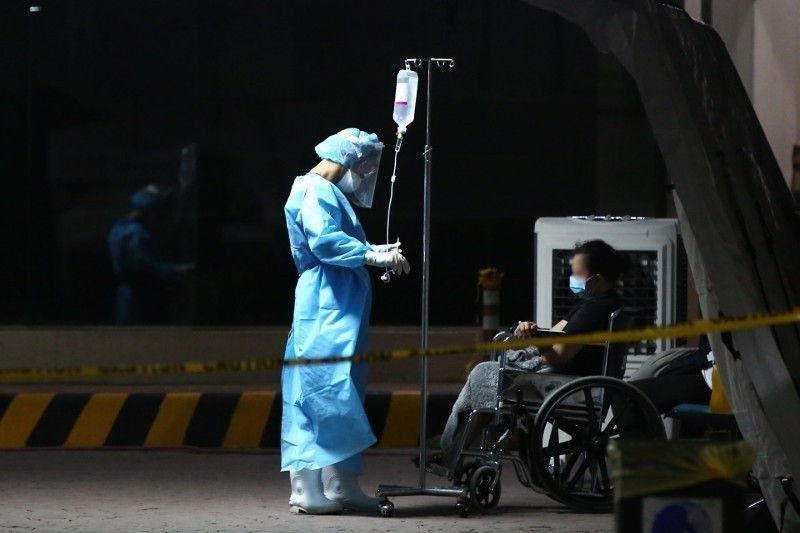 MANILA, Philippines — The Taguig City government reported 214 new COVID-19 cases in the past two days.
The city government recorded 157 cases on Thursday and 57 more were added as of 2 p.m. yesterday.
Most of the new cases came from Barangay Fort Bonifacio with 45, Barangay Katuparan with 15, and North Daang Hari with 23 and Barangay Tanyag with 19.
The new surge of confirmed COVID-19 cases came a month after nearly 300 new infections were reported in Fort Bonifacio and Barangay Lower Bicutan in three days.
The city government previously imposed a localized lockdown on a construction site at Bonifacio Global City in Fort Bonifacio and Lower Bicutan after 506 persons – most of them workers at the site – caught the virus.
Confirmed cases in Taguig reached a total of 2,485, with 448 active cases, 1,999 recoveries and 38 deaths.
'Model city'
Despite having one of the highest number of COVID-19 cases in the country, Parañaque could be considered a "model city," National Task Force COVID-19 chief implementer Carlito Galvez said on Thursday.
"The strategies are really working and they are already implementing it at the barangay level. They know where to address the problem," he said.
In a statement issued yesterday, the city government said it is conducted aggressive testing and tracing.
As of Aug. 6, Parañaque recorded 2,986 confirmed cases, with 724 active cases, 2,084 recoveries and 88 deaths.
Dr. Olga Virtusio, the city's health office chief, said the key to their successful fight against the virus is the support of all local officials, communities and health workers, as well as proper isolation facilities. – Ralph Edwin Villanueva