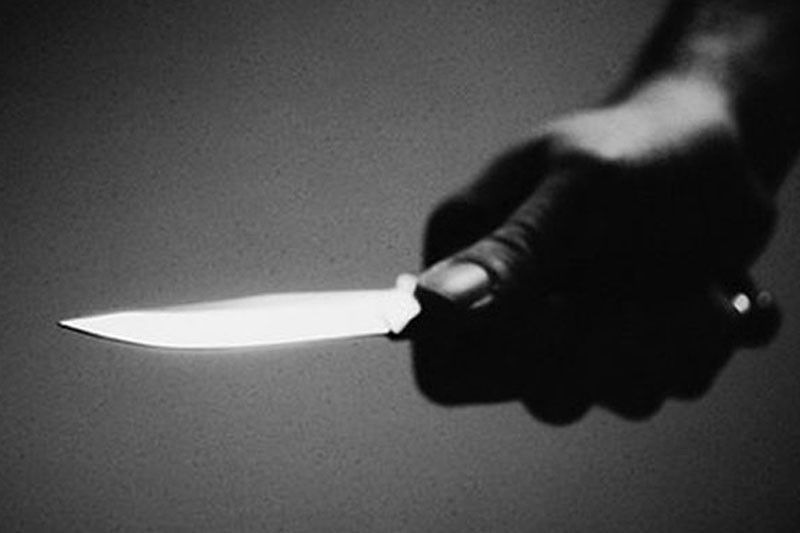 The girl died from stab wounds in the neck, according to police.
STAR/ File
Jobless bus driver kills girl, 14
MANILA, Philippines — A bus driver who lost his job during the coronavirus disease 2019 (COVID-19) pandemic allegedly hogtied and killed a 14-year-old girl in Pangarap Village, Caloocan City on Tuesday night.
Police have launched a manhunt for Diomedes Llames, who was investigated by the Metropolitan Manila Development Authority (MMDA) last year after a passenger complained that she fell off the bus while disembarking.
The girl's mother, Mary Jean Teria, told probers that she spotted Llames leaving her house with blood on his shirt before she saw her daughter in the bed hogtied and in her underwear.
The girl died from stab wounds in the neck, according to police.
Teria said she has been at odds with Llames over matters in the neighborhood such as where she could hang her clothes or drop off the garbage.
She said her feud with the suspect worsened during the pandemic.
Teria said Llames reported to the barangay her manicure racket.
"He has been jobless for a long time. Do you remember the bus driver who was reported by a passenger because she got injured as she was dropping off? That's him. His joblessness is one of the reasons for his anger," Teria said.
Llames was investigated by the MMDA after Mary Joy Eata said she suffered injuries when she fell off the bus at the Ortigas flyover along EDSA in April last year.
Teria said she had tried to reach out to the suspect. But Llames accused her of being positive for COVID-19 to scare off her clients.
"He reported me to the barangay, accusing me of carrying the virus. What will I feed my family if I don't make ends meet?" Teria said.