Navotas on lockdown from May 6 to 15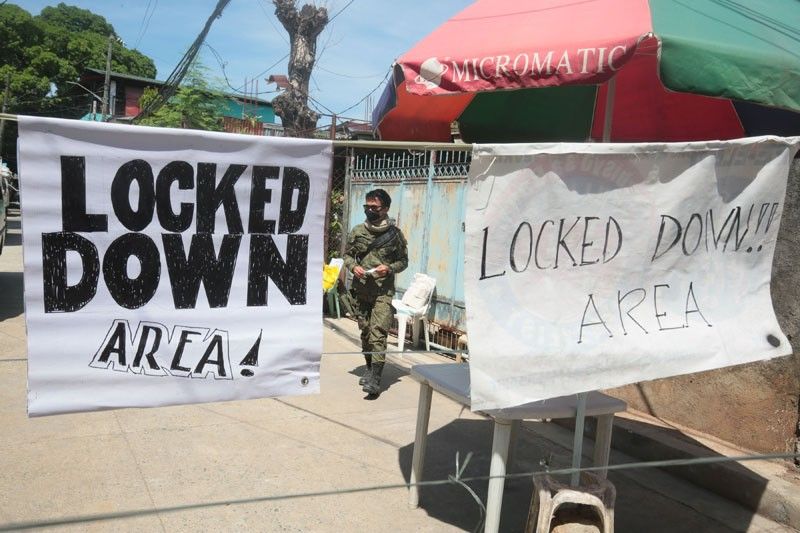 MANILA, Philippines — Starting tommorow, Navotas will be placed under extreme enhanced community quarantine to restrict the movement of people and help flatten the curve of the coronavirus disease 2019 (COVID-19) in Metro Manila.
Mayor Toby Tiangco said yesterday he signed an executive order placing Navotas on extreme lockdown beginning at 5 a.m. tomorrow until May 15.
Tiangco said this is the city's way to help the national government prepare for a shift to GCQ or general community quarantine.
"Here in Navotas, we noticed that we have not flattened the curve of COVID-19 cases yet," he said.
There were 48 cases of COVID-19 in the city with 104 suspected cases. At least 137 people are probable carriers of the virus.
City hall will schedule the use of quarantine passes in every barangay, which will have alternate market schedules, Tiangco said.
He said restricting the number of people going to the market would curb the transmission of COVID-19.
Tiangco said there were reports of COVID-19 patients getting infected in supermarkets and grocery stores.
"When we interview COVID-19 positive patients, the common denominator was that they just went to the market, " Tiangco said. "Under the extreme lockdown, neighboring barangays will have alternating days to do their grocery."
Markets will be closed on Sunday to give way for sanitation. Only pharmacies and drugstores will be open, Tiangco said.
Only one person per household will be allowed to have quarantine pass to purchase essential needs.
Tiangco expressed reservations about downgrading the enhanced community quarantine to GCQ after May 15, saying a spike in the number of COVID-19 cases is possible like what happened in Singapore.
"I worry that there will be a deluge of people going outside under the GCQ," he said.
Navotas acquired 1,428 PCR (polymerase chain reaction) kits worth P5 million for its mass testing.