Makati to roll out P50 million gift vouchers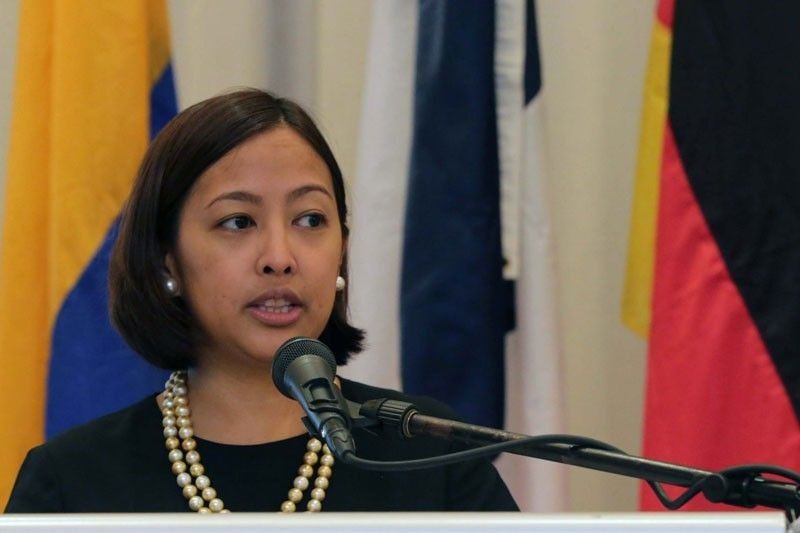 MANILA, Philippines — The Makati government will distribute P50 million worth of grocery vouchers to city residents, including those living in condominiums, Mayor Abby Binay announced yesterday.
Binay said grocery vounchers worth P500 would be given to each families to help them cope with the public health crisis during the enhanced community quarantine.
She assured her constituents that no one will be left behind in the distribution of cash assistance.
"We are aware that everyone, including those belonging to the lower and upper middle class families, is affected by the crisis. That is why condominium-dwellers, whether they are students or employees, will be among the beneficiaries," Binay said.
The city government partnered with Puregold to give the beneficiaries the choice to purchase the essential items they need, she said.
Makati has provided cash assistance and food packs to around 7,800 jeepney and tricycle drivers as well as persons with disabilities, senior citizens and solo parents.
Food packs were also delivered to at least 80,000 public school students in the city.