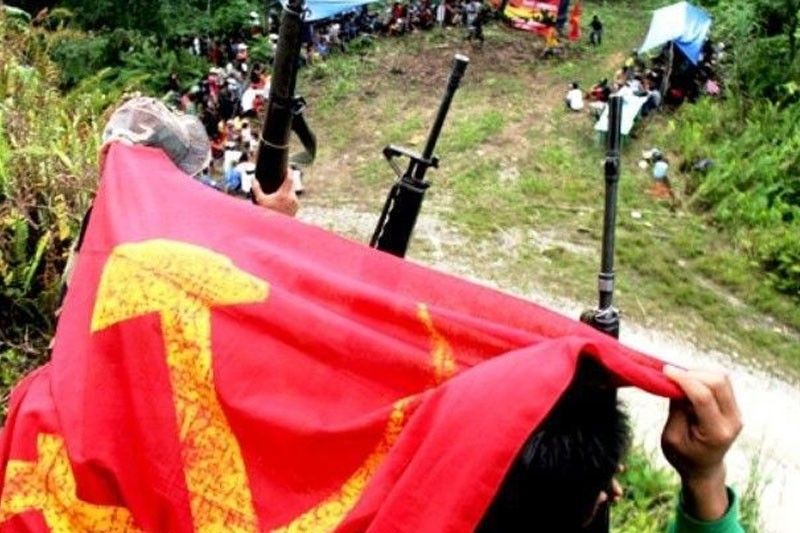 IP group leader, member slain in Surigao Sur
BUTUAN CITY, Philippines — Suspected New People's Army (NPA) rebels were tagged in the killing of a leader and a member of an indigenous peoples group in San Miguel, Surigao del Sur on Thursday.
Maj. Elvy Dedicatoria, town police chief, said Bernardino Astudillo, 70, a leader of the Manobo tribe in Barangay Magrorong, and Zaldy Ybañez, 65, were reportedly dragged from their house, tortured and then stabbed to death.
The suspects were believed to be members of the NPA's Northeastern Mindanao Regional Committee.
"The NPA's barbaric act shows how they are taking advantage of the ceasefire declared by President Duterte amid global health issues caused by the coronavirus disease 2019," Maj. Gen. Franco Nemesio Gacal, 4th Infantry Division commander, said.
Gacal assured the families of the victims that justice would be served.