Quezon City to ban single-use plastic in July
February 22, 2020 | 12:00am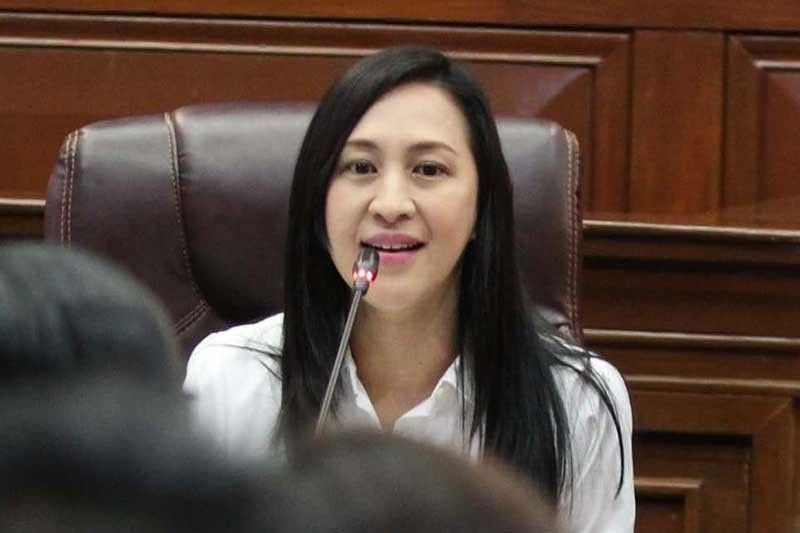 QUEZON CITY, Philippines — Quezon City hotels and restaurants have been given until July 1 to fully comply with an ordinance banning single-use plastics for dine-in purposes.
Mayor Joy Belmonte approved the recommendation of the city's Environmental Protection and Waste Management Department to defer the Feb. 15 implementation of the measure to allow a transition plan for establishments.
"We understand the concerns of businesses so we will give them ample time to comply," Belmonte said yesterday. "After that, it will be all systems go for the implementation of the ordinance."
Belmonte has signed the ordinance, which prohibits the distribution and utilization of single-use plastics in hotels and restaurants.
Covered by the ban are throw-away plates, spoons, forks, cups and other plastic and paper disposables.