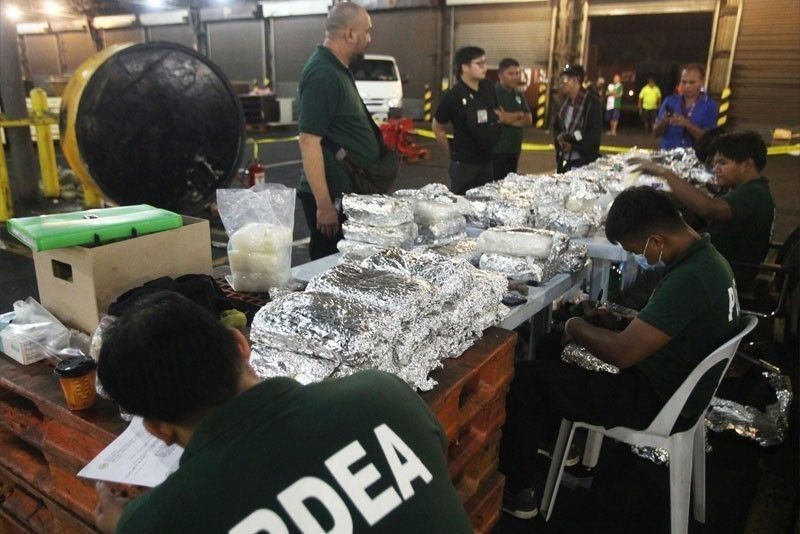 Philippine Drug Enforcement Agency (PDEA)
496 Metro Manila barangays clear of drugs – PDEA
MANILA, Philippines — The Philippine Drug Enforcement Agency (PDEA) yesterday declared 98 more barangays as drug-cleared, bringing the total number of barangays cleared of illegal drugs to 496.
The agency made the declaration during a meeting of the Regional Oversight Committee on Barangay Drug Clearing Program.
A total of 100 barangays applied for a drug-cleared status, but two were denied. The newly declared drug-cleared barangays were added to the 398 barangays previously declared as cleared of illegal drugs.
The total number surpassed PDEA's target of clearing 491 barangays in the National Capital Region from January to November.
Over 18,000 barangays in the country are still afflicted by illegal drugs, which the PDEA is hoping the clear out before President Duterte steps down in 2022.
The government has so far cleared around 15,000 barangays of illegal drugs since July 1, 2016.