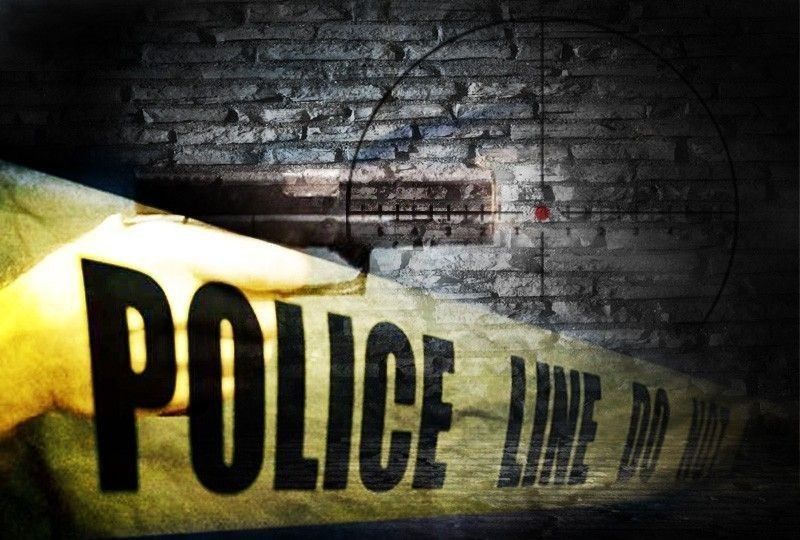 MANILA, Philippines — A police officer was gunned down in Batuan, Masbate on Thursday.
M/Sgt. Oscar Alegada was talking with a woman along the highway in Barangay Canvanez at around 7:10 p.m. when the assailant approached and shot him in the back, Maj. Maria Luisa Calubaquib, Bicol police spokesperson, said.
Alegada's companion sought the help of bystanders who brought him to a hospital in San Fernando, where he was pronounced dead on arrival.
A manhunt for the gunman is ongoing.