Pangasinan airport closed for Undas
November 1, 2019 | 12:00am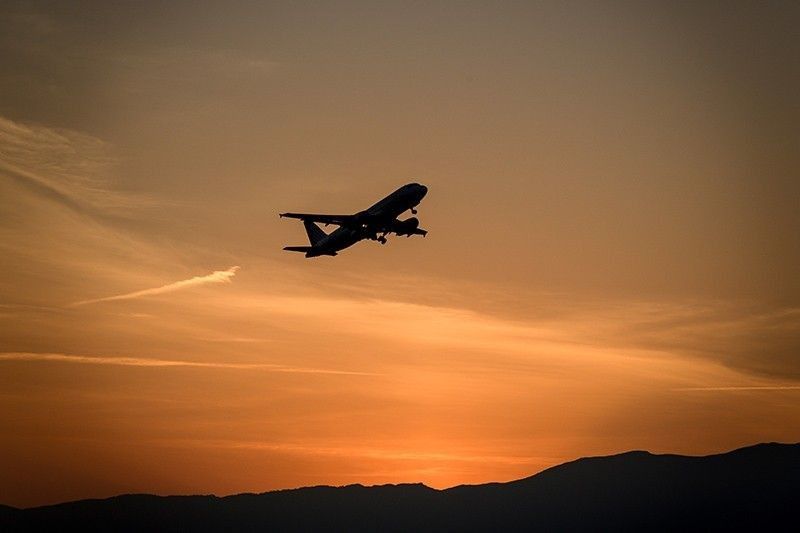 MANILA, Philippines — Closed for three days starting yesterday.
The Civil Aviation Authority of the Philippines (CAAP) issued a notice to airmen (NOTAM) on the closure of the airport effective 7 a.m. yesterday until 5 p.m. tomorrow.
The airport's 1,634-meter runway sits across the Lingayen public cemetery, making airport operations during Undas a safety and security concern, the CAAP said.
"It will be difficult for us to control or apprehend people crossing from various directions in almost the entire stretch of the runway," Area 1 manager Ronald Estabillo said.
Around 114 flights daily will be affected by the closure order.
NOTAM C0683/19 also covers the three pilot schools operating at the airport.
The CAAP said the closure of the airport is also a precautionary measure during kite flying at the cemetery during All Saints' Day.
Residents believe that kite flying is a tool to communicate with the dead and a vehicle for departed souls to reach heaven.