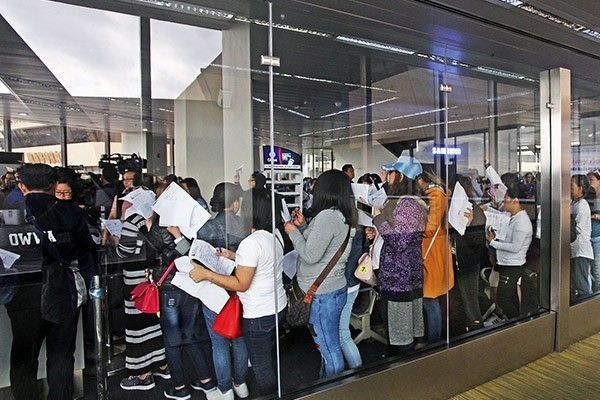 Justice sought for OFW who died in Abu Dhabi
BAGUIO CITY, Philippines — The family of Mary Jean Alberto, a member of an indigenous tribe in the Cordilleras, who reportedly jumped to her death from a building in Abu Dhabi on Oct. 2, is not convinced that she committed suicide.
"Less than 24 hours before her untimely demise, Alberto... sent messages to her older sister, also an OFW (overseas Filipino worker) in Abu Dhabi, requesting immediate rescue," Innabuyog, an indigenous women's organization, said.
Innabuyog said Alberto was obviously maltreated by her employer.
"We call on our kakalian to join us and her family in calling for an impartial and thorough investigation of Mary Jean's death. Hold the employer accountable... and call for the repatriation of her remains. Let us not allow Mary Jean to be just another casualty of the labor export policy," the group said in a statement.
Alberto reportedly jumped from the 13th floor of the building where she had been working.
Authorities in the United Arab Emirates said Alberto committed suicide.