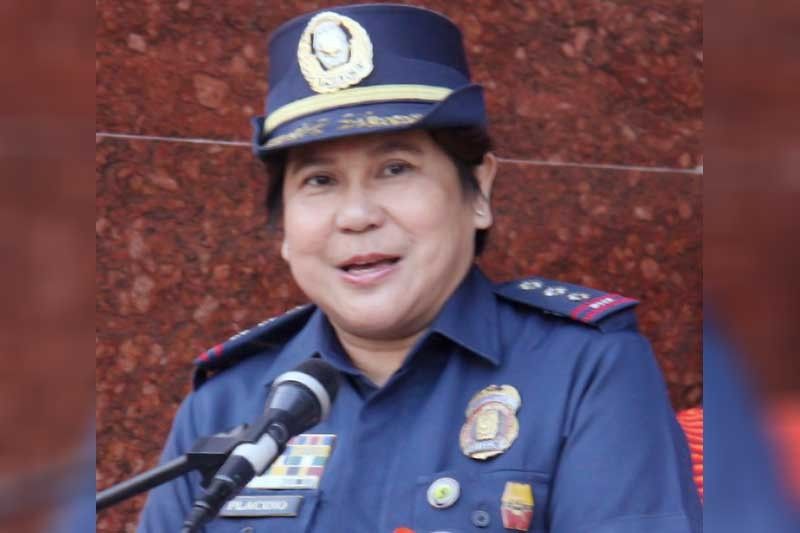 PNP has new female general
MANILA, Philippines — The male-dominated Philippine National Police (PNP) has a new female police general.
President Duterte promoted Ma. Asuncion Placino to the rank of a one-star general on June 13.
Placino, executive officer of the Directorate for Integrated Police Operations in Southern Luzon, is the lone woman in the 190,000-strong PNP with the rank of general.
She was among the three officials promoted to a one-star general, the other two being Brig. Gen. Bartolome Bustamante, executive officer of the Directorate for Police Community Relations, and Brig Gen. Sterling Blanco, executive of the Directorate for Plans.
Interior Secretary Eduardo Año, who is also chairman of the National Police Commission (Napolcom), and PNP chief Gen. Oscar Albayalde endorsed the promotion of the three officials based on the recommendation of the PNP Senior Officers Placement and Promotion Board.
PNP spokesman Col. Bernard Banac said Placino is a technical officer who joined the police force in 1987 via lateral entry.
"She was part of the Philippine Constabulary Medical and Dental Corps," he said in a text message.
Nineteen other police officials were promoted to the rank of colonel.