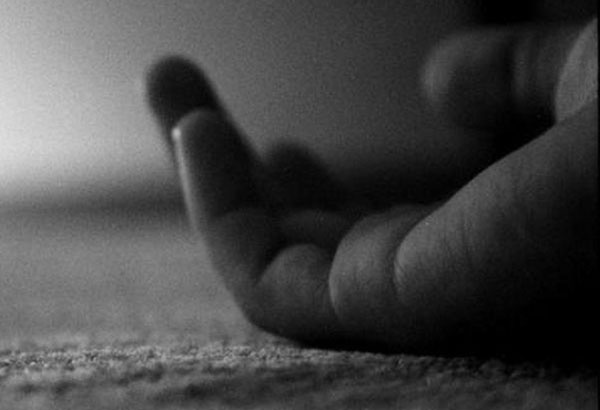 MANILA, Philippines — A 16-year-old boy was killed by a motorcycle rider in Tondo, Manila yesterday.
Kevin Lois Monsod was walking with his two male friends when they chanced upon the suspect on a motorcycle accompanied by three women at the corner of Concha and Quezon streets.
The altercation between the two groups started when one of Monsod's companions called one of the women ugly.
"They were classmates in Grade school. He called her ugly, which made the suspect angry," Manila Police District Station 1 chief investigator Lt. Adonis Sugui said.
Monsod kicked the suspect's motorcycle during the argument.
Closed-circuit television footage showed that minutes after the suspect drove away, he went back and fired at the victim.