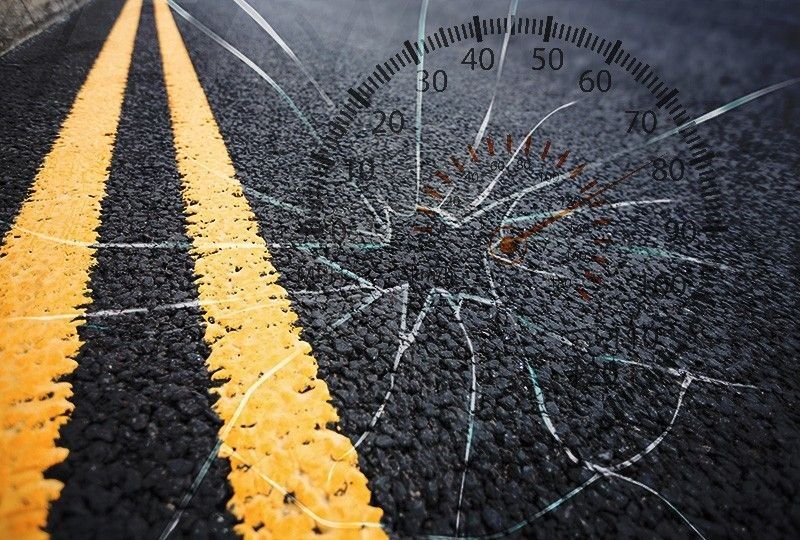 Driver killed in road rage
TUGUEGARAO, Philippines — A truck driver was killed while his two companions were wounded following a road rage incident in Lal-lo, Cagayan on Friday.
Florante Cristobal, 48, died at the scene when a passenger of a tricycle that he hit opened fire at him and his companions.
Fely Irigayen, 40, and Fresly Oli, 42, were taken to the Grupo Medico De Dios Hospital for treatment of gunshot wounds.
Reports said the tricycle driver chased and blocked the truck when Cristobal did not pull over during the incident that occurred at around 10:30 p.m. in Barangay Sta. Maria.
Probers recovered bullet shells for a .45 caliber pistol at the crime scene.