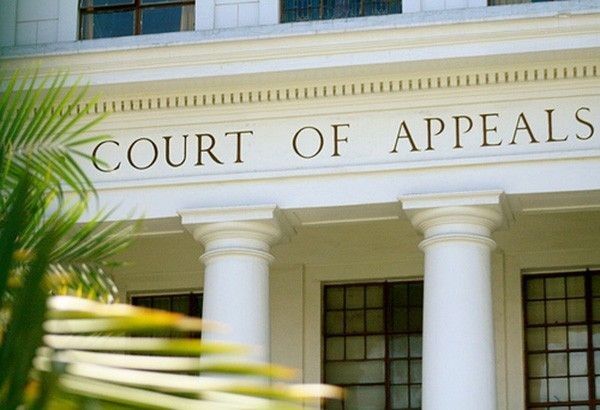 Court of Appeals affirms dismissal of ex-DSWD official over pork barrel
Edu Punay
(The Philippine Star) - May 23, 2019 - 12:00am
MANILA, Philippines — The Court of Appeals (CA) has upheld the dismissal of a former Department of Social Welfare and Development (DSWD) official over the allegedly illegal disbursement of P8 million in Priority Development Assistance Fund (PDAF) of Quezon City Rep. Bingbong Crisologo.
In a decision released earlier this week, the appellate court affirmed the 2017 decision of the Office of Ombudsman finding former DSWD assistant secretary Vilma Cabrera guilty of grave misconduct, serious dishonesty and conduct prejudicial to the best interest of public service.
The CA dismissed for lack of merit the petition filed by Cabrera, which sought reversal of the ombudsman order.
It held that the ombudsman was correct in ordering the dismissal of Cabrera.
Records showed that Crisologo asked the budget department in 2009 to release P8 million in his PDAF allocations for a medical and dental project at the National Children's Hospital, with the DSWD as the implementing agency.
The ombudsman said the money was released to non-government organization Kaloocan Assistance Council Inc.
But ombudsman prosecutors found that no medical mission was conducted in the hospital in October 2009.
The ombudsman also dismissed from the service two other DSWD officials allegedly involved in the anomaly: Undersecretary Mateo Montaño and former assistant director Pacita Sarino.
Montaño and Sarino questioned the ombudsman ruling before the CA, which denied their petition in June last year.