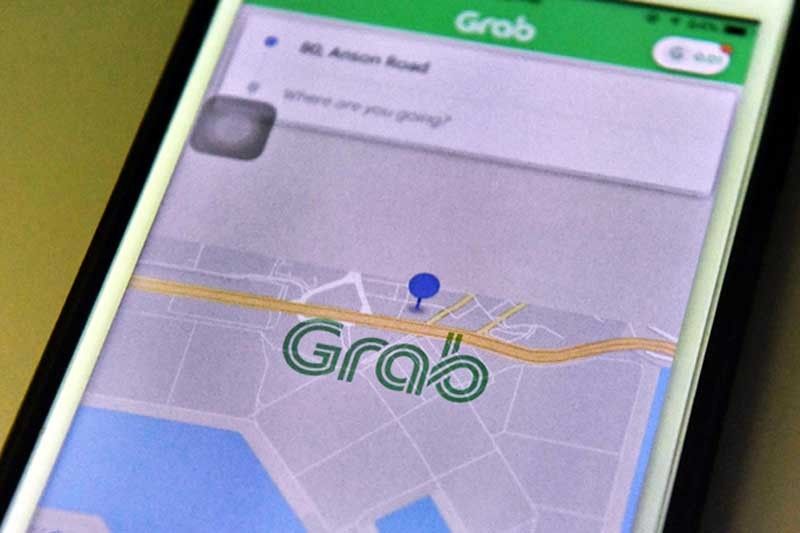 Case of 2 missing Grab drivers probed
MANILA, Philippines — The Manila Police District (MPD) has formed a task group to look into the case of two missing Grab drivers.
Probers linked the disappearance of Laurence Fajardo and Manuel Alamudin to a traffic violator who fled authorities on Monday.
The relatives of Fajardo and Alamudin sought police help after they went missing four days apart in April.
MPD public information chief Lt. Colonel Carlo Manuel said the traffic violator was identified as Frankie Serrano or Carlo Mark Santos, based on two IDs left in his car.
The suspect sped away in a Toyota Vios (UKE-549) after a traffic enforcer pulled him over when he presented a fake driver's license.
The suspect rammed five vehicles along Recto Avenue, leaving two persons injured before making his escape.
Police said their investigation showed that the car was registered to Laarni Roque, sister of Fajardo who had been missing since April 22.
Alamudin and the Toyota Innova he drove for Grab were reported missing on April 26.
Both Grab drivers were booked by the same person on the days they disappeared, probers said.