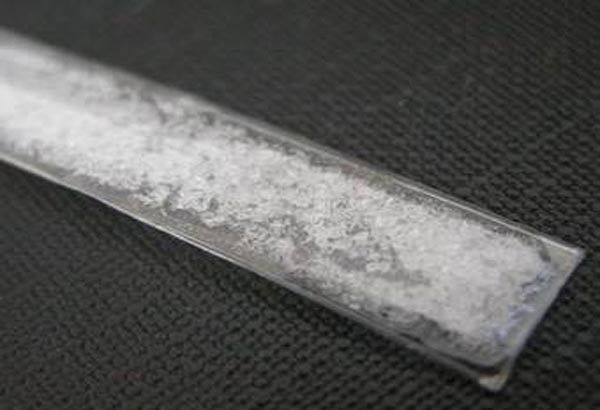 5 drug suspects slain in Central Luzon
MANILA, Philippines — Five suspected drug traffickers were killed in separate encounters in Central Luzon in the past two days.
In Bulacan, Edwin Domingo, Arnel Aldana and Bong Retuya allegedly exchanged fire with police officers in San Jose del Monte, San Ildefonso and San Rafael, respectively.
Domingo allegedly drew his gun after sensing that he was dealing with an undercover agent in Barangay Muzon before dawn yesterday, according to Col. Chito Bersaluna.
Two hours later, Aldana was killed following a sting in Barangay Maasim.
Retuya, who was on the drug list of the barangay, was killed in an alleged shootout in Barangay Sampalok on Monday night.
Police said they recovered a .45 caliber pistol and eight plastic sachets containing shabu from Retuya.
In Tarlac, Criz Royo reportedly shot at the officers following a sting in Barangay San Pascual on Monday.
Royo's two companions managed to escape on a motorcycle, according to Col. Jesus Rebua, Tarlac police director.
In Nueva Ecija, Ronnie Manalili was killed after he allegedly engaged police officers in a shootout in Gen. Natividad town.
Probers said they recovered a rifle, plastic sachet containing shabu and marked money from the suspect. – Ramon Efren Lazaro, Ric Sapnu