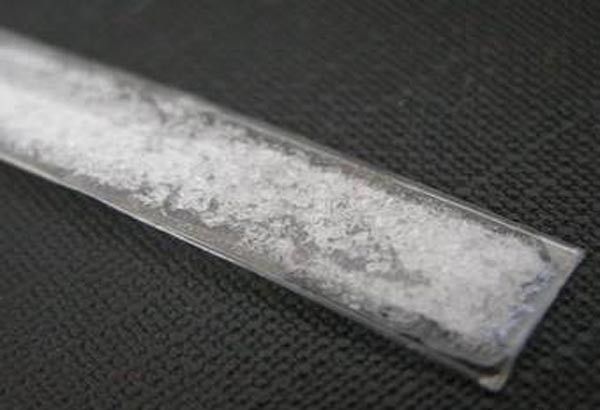 P1-million shabu seized in Quezon City
MANILA, Philippines — More than P1 million worth of shabu was confiscated in separate drug stings in Quezon City over the weekend.
The first sting led to the arrest of Mina Mambayawan, 36, in a fastfood restaurant along Quirino Highway in Barangay Sta. Monica at around 6:45 p.m. on Saturday.
Mambayawan allegedly yielded 90 grams of shabu worth P612,000.
Police apprehended two other drug suspects during an entrapment operation along Everlasting street in Barangay Payatas at around 11:20 p.m.
Antonio Renoria, 44, and Melissa Rayala, 43, were nabbed after they allegedly sold shabu for P10,000 to policemen who posed as buyers.
Police said they recovered 80 grams of shabu worth P544,000 from the suspects.
At least 27 other drug suspects were arrested in anti-narcotics operations in the city.
The suspects are being held by police on charges of violating Republic Act 9165 or the Comprehensive Dangerous Drugs Act.