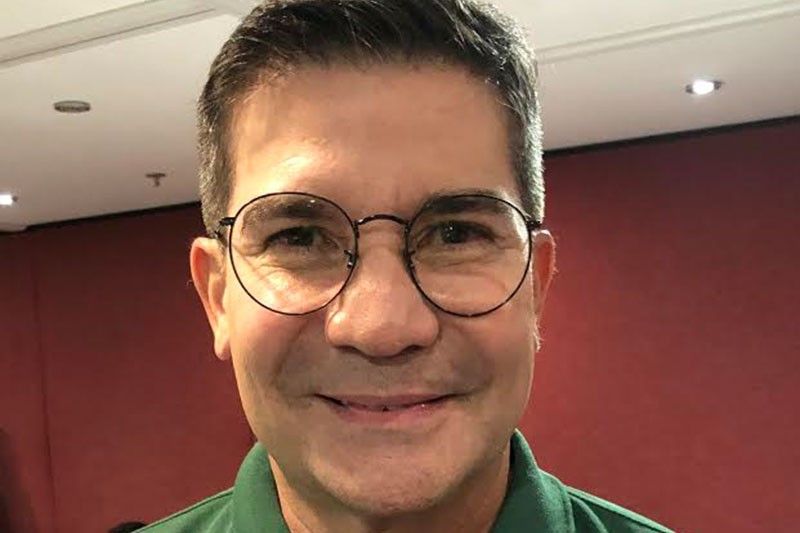 Edu Manzano to appeal disqualification
MANILA, Philippines — The camp of actor and San Juan City congressional candidate Edu Manzano yesterday said they would appeal his disqualification by the Commission on Elections (Comelec).
Sixto Brillantes Jr., former Comelec chairman and lawyer for Manzano, said they would file a motion for reconsideration (MR) with the Comelec en banc either today or tomorrow.
Brillantes pointed out that Manzano is not yet out of the congressional race since the Comelec's decision is not final and executory.
Prior to his congressional bid in San Juan, Manzano ran for vice mayor and mayor of Makati in 1998 and 2001, respectively.
He also ran for vice president in 2010 and for senator in the 2016 elections.
"I am not disqualified. Kandidato pa rin ako (I'm still a candidate). My name is still in the ballot. My votes will still be counted," Manzano told reporters.
On Monday, the poll body canceled Manzano's candidacy, saying he committed "false representation on his citizenship."