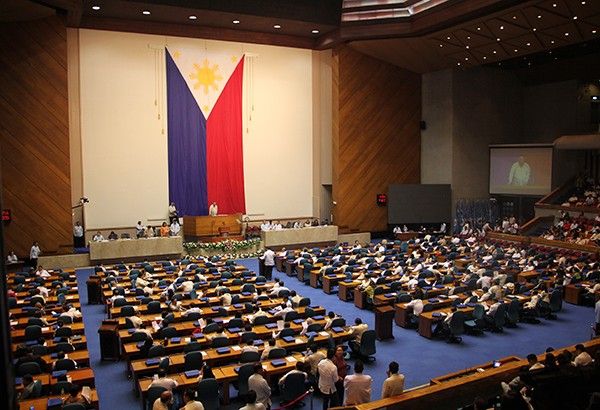 245 House seats up for grabs in May polls
MANILA, Philippines — With the creation of another legislative district in South Cotabato, a total of 245 members of the House of Representatives will be elected on May 13, according to the Commission on Elections (Comelec).
"The commission resolved to amend Resolution 10418 dated Sept. 5, 2018 ... to reflect the increase in the number of legislative districts in... South Cotabato from two to three," Comelec Resolution 0535 promulgated yesterday read.
President Duterte signed Republic Act 11243 reapportioning the first legislative district of South Cotabato to pave way for the creation of a separate district of General Santos.
The law divides South Cotabato into three legislative districts, with the first district composed of Polomolok, Tampakan and Tupi.
The second district is composed of Koronadal City, Banga, Lake Sebu, Narala, Sto. Niño, Surallah, Tantangan and T'boli.
A total of 18,071 seats, including 12 slots for senators and 61 seats for party-list groups, are up for grabs on Monday.